Congratulations to these MHS students for being named the Outstanding Student in their Tri Star program this year! Miranda Burke (Junior - Interactive Media) Noah Walter (Senior - Interactive Media) Nick Winner (Senior - Welding)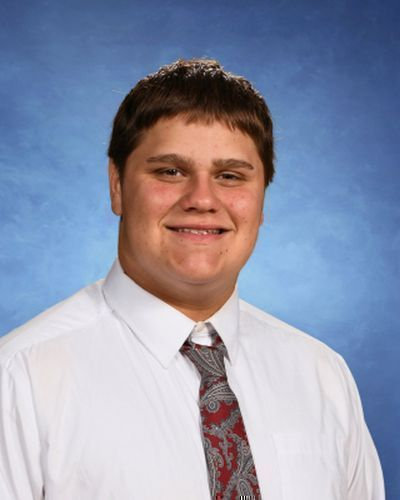 Happy School Nurses Day to our amazing school nurse Brenda Eiting! Today, we celebrate your hard work and dedication to provide exceptional care and support to our students. Thank you for being the first line of defense in keeping our students healthy and safe.

On Thursday, May 4 at 1 PM we will be having a "Mock Car Crash" demonstration in the school parking lots. This presentation is put on in partnership with local law enforcement, local first responders and local health care professionals. Mock car crashes are a popular way of illustrating the dangers of drinking and distracted driving to teens during prom and graduation season. During a mock crash, students watch a scripted scene in which their peers portray a serious accident because the driver was impaired. Police, CareFlight and fire-rescue personnel rush to the scene. This means that on Thursday at approximately 1 PM you will hear emergency sirens and see emergency personnel coming to the high school and this is part of the presentation.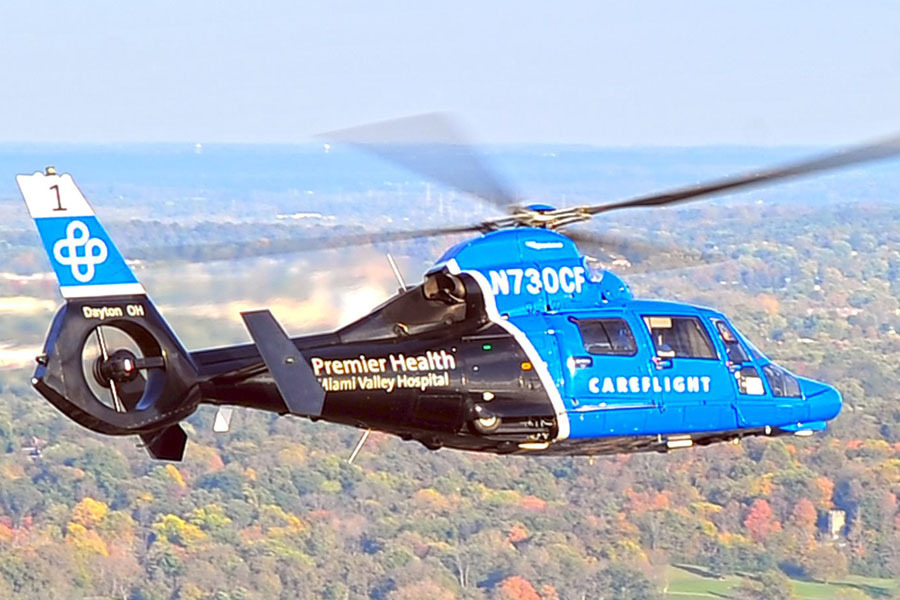 Tomorrow is Ohio School Bus Driver Appreciation Day. We use this day to honor and recognize the hard work and dedication of our school bus drivers. Our bus drivers play a vital role in ensuring the safety & well-being of our children as they transport them to & from school. Our drivers are positive role models for students & are an important part of our community. Thank you to the terrific bus drivers in the Minster School District!

Let the football team take care of your mulching duties this spring. The cost for the team to SPREAD mulch is $25/scoop*. This includes all handling, distribution around mulch beds, and end cleanup. All edging and preparation of mulch beds is the responsibility of the resident. Work is to be done on Saturday, May 20th. ORDERS ARE DUE MAY 12TH. Mulch should be delivered to your residence on the day of service or 1-2 days before. Questions: Contact Coach Smith
william.smith@minsterschools.org
or 937-974-7876. More info. located on the school website under Athletics.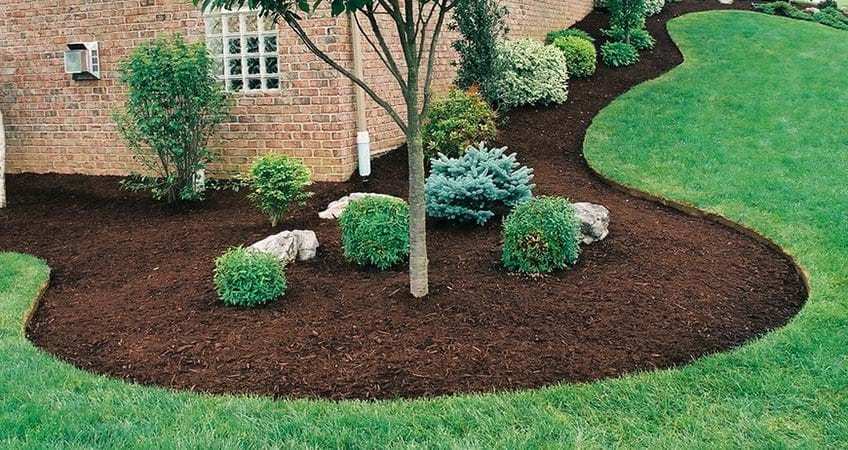 The Minster Teachers' Association is holding its last Marco's night, Tuesday, April 11th! Please support our education scholarships while dinner gets taken care of! The class with the most pizzas purchased gets a pizza party! Thank you for your support!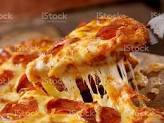 Minster Parents and Community Members- On the morning of Thursday, March 23, all Minster students in grades 7 - 12 will attend an assembly featuring Chris Herren. Chris is a former professional basketball player, a voice on the topic of substance use prevention, and a wellness advocate. Since 2009, Chris has spoken to over one million students, athletes and community members, sparking honest discussions on the topics of substance use disorder and wellness. A person in long-term recovery, Chris continues to share his story nationally with a renewed focus on prevention education and challenging audiences to rethink how we look at the disease of addiction – changing the focus from the last day to the first. Because parental awareness and community involvement significantly reduce youth drug addiction, Chris will also give a separate presentation geared toward parents and adult community members. This presentation will occur on the evening of Wednesday, March 22, beginning at 7:30pm in the Minster Elementary gymnasium. Auglaize County Sheriff Michael Vorhees will open the program with a brief discussion of the drug challenges he sees in our local communities. All community residents are invited to attend. The event is expected to run about 75 minutes. Minster Schools thanks Wilson Health as the primary sponsor and Minster Ministries as a secondary sponsor of this event. For more information on Chris's message, we encourage you to visit his website,
www.herrentalks.com
. If you have other questions, please contact high school principal Austin Kaylor at 419-628-2324.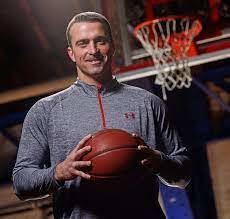 Today from 4-7pm, Minster Teachers Association will be working at McDonalds for McTeacher Night. Come visit your favorite educators and support MTA's efforts to raise money for education scholarships!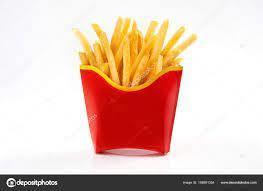 The Elementary Cafeteria is in need of a Cook's Helper for the remainder of the school year. Hours are 10:00-1:45, five days a week. If you are interested in this position please contact Donna Borges at
donna.borges@minsterschools.org
or 419-628-2324, ext. 2219.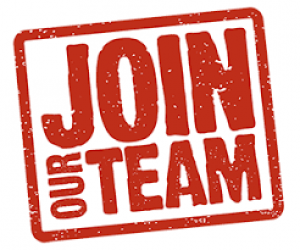 Good luck to our MHS band students participating in the Solo and Ensemble Adjudicated event tomorrow at St. Marys High School!

Today is Friday, January 27 and Minster Schools are CLOSED due to icy road conditions.

Minster Schools will be delayed 2 hours- Friday, January 27.

JOB OPENING!! The HS Cafeteria is in need of a Cook's Helper for the remainder of the school year. Hours are 7:45-1:45, five days a week. If you are interested in this position please contact Donna Borges at
donna.borges@minsterschools.org
or 419-628-2324, ext. 2219.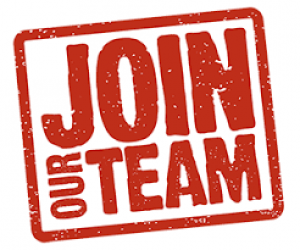 Minster Schools are now delayed 3 hours due to fog. School begins for all students at 11 AM.

Today is Wednesday, December 7 & Minster Schools are on a 2 hour delay due to fog. Our busses will run two hours later than the normal time & school begins for all students at 10 AM. There is no release time for K-8 students & no delayed start for students in grades 9-12.

Reminder that community members may find the electronic version of the school newsletter here:
https://www.minsterschools.org/page/newsletters
The newsletter is published 4 times a year and contains a wealth of information about the school and our students.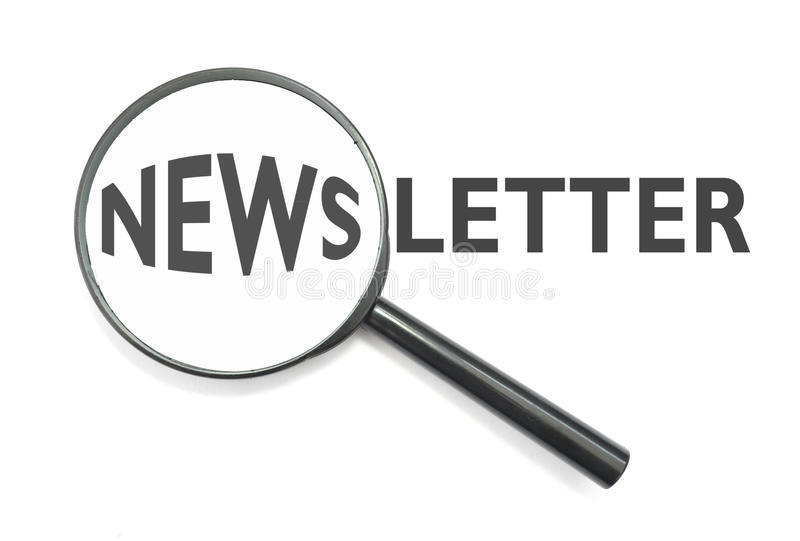 Minster Schools will hold its annual Veterans Day program on Friday morning at 9:30 in the elementary gym. The public is invited! Veterans, auxiliary members, and spouses are also invited to a coffee reception beginning at 9:00 in the commons.

Today is Thursday, November 3rd and Minster Schools are delayed 2 hours due to fog.

Today is Wednesday, November 2 and Minster Schools are CLOSED for the day.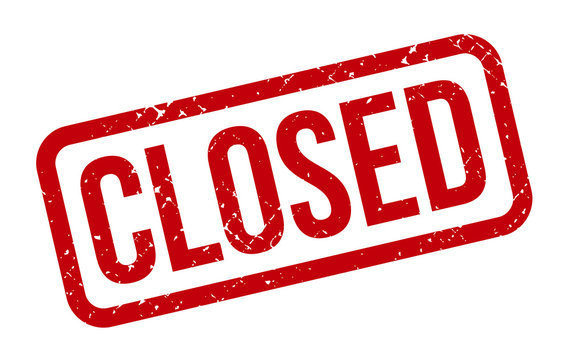 Minster Schools are on a 3 hour delay due to fog- Wednesday, November 2. School will begin at 11 AM for all students.