Reminder that community members may find the electronic version of the school newsletter here:
https://www.minsterschools.org/page/newsletters
The newsletter is published 4 times a year and contains a wealth of information about the school and our students.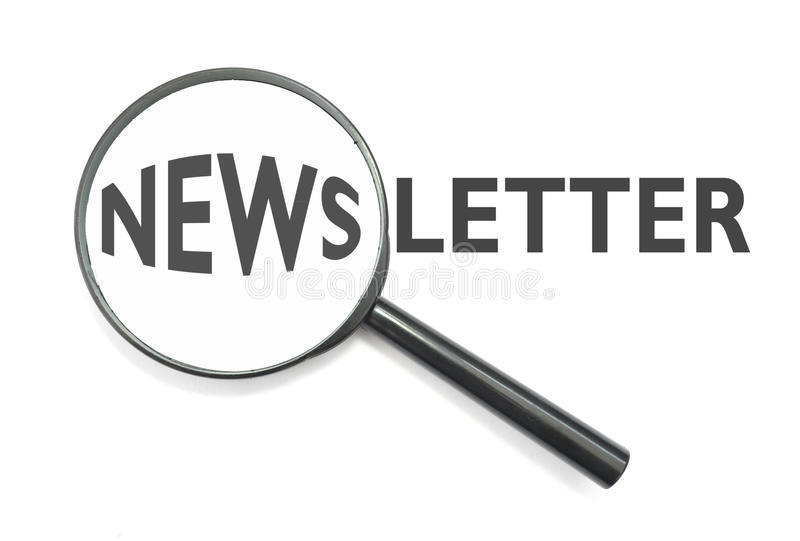 Minster Schools will hold its annual Veterans Day program on Friday morning at 9:30 in the elementary gym. The public is invited! Veterans, auxiliary members, and spouses are also invited to a coffee reception beginning at 9:00 in the commons.

Today is Thursday, November 3rd and Minster Schools are delayed 2 hours due to fog.

Today is Wednesday, November 2 and Minster Schools are CLOSED for the day.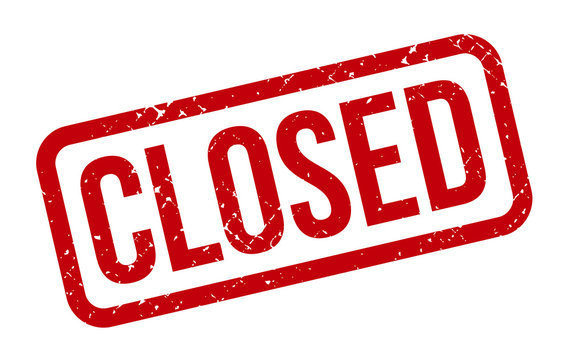 Minster Schools are on a 3 hour delay due to fog- Wednesday, November 2. School will begin at 11 AM for all students.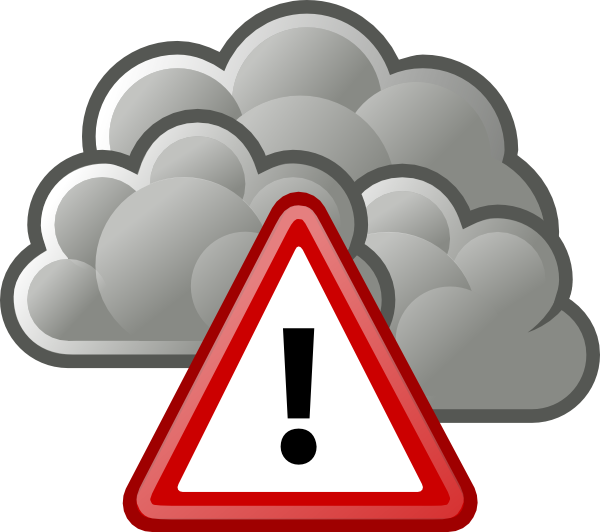 Minster Schools are on a 2 hour Delay due to fog Wednesday, 11/2. Our busses will run two hours later than the normal time and school begins for all students at 10 AM.

Today is National First Responders Day! Thank you to all of the First Responders in our community for their contributions and sacrifices in keeping us safe!

Good luck tomorrow night to the Minster HS Marching Band, Cheerleaders and Football team in the first round of the OHSAA playoffs v. Ft. Recovery at 7 PM at HOME. All tickets must be purchased online at
http://ohsaa.org/tickets
Click on "Football" & type Minster into the search box. There will be NO tickets sold at the gate. Adult Tickets - $10 Student Tickets - $8 Because this is an OHSAA tournament event Minster passes are unable to be accepted. If you need help purchasing tickets please contact Mr. Josh Clune, Athletic Director, at 419-628-2324.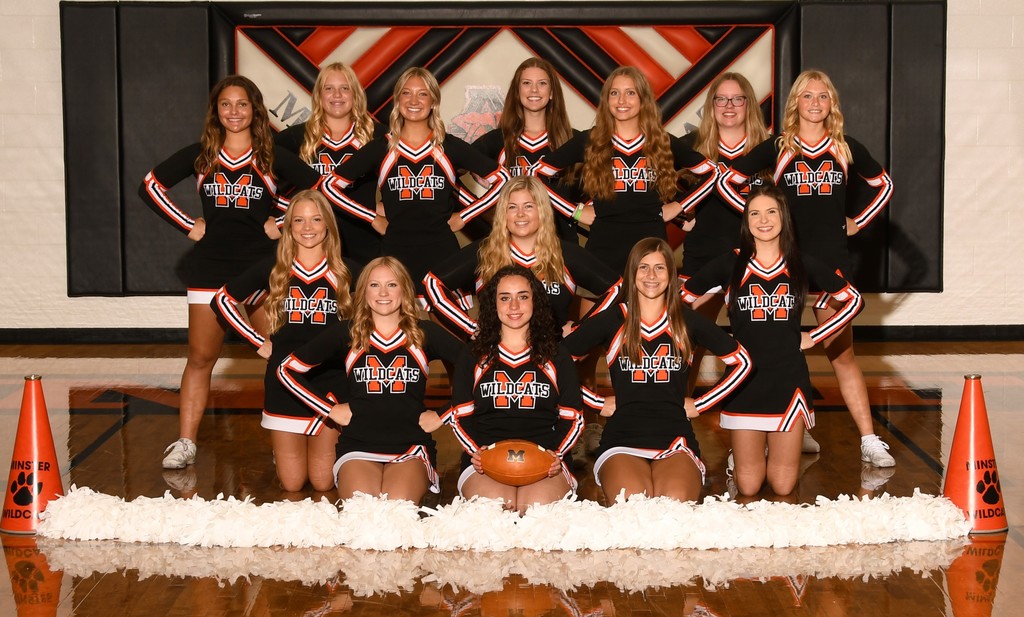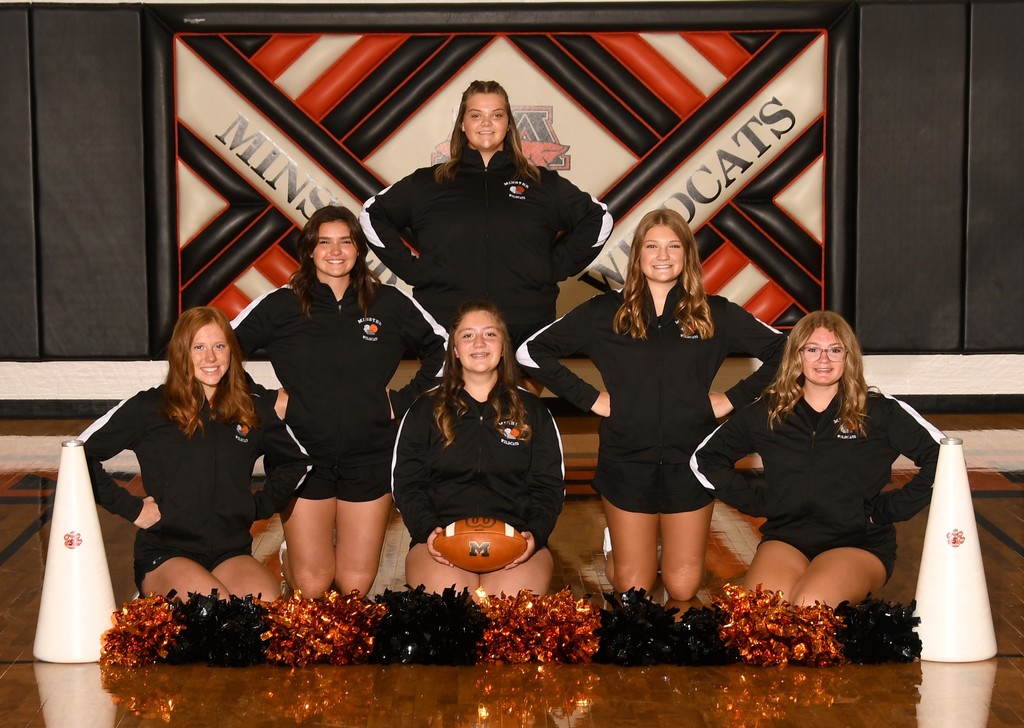 Winter Walking Hours are now available at Minster High School until April 30. Community members may access the high school via Door 7 on the west side of the high school. Walking is permitted during school days from 6:30 AM to 7:30 AM and 6:00 PM to 7:00 PM.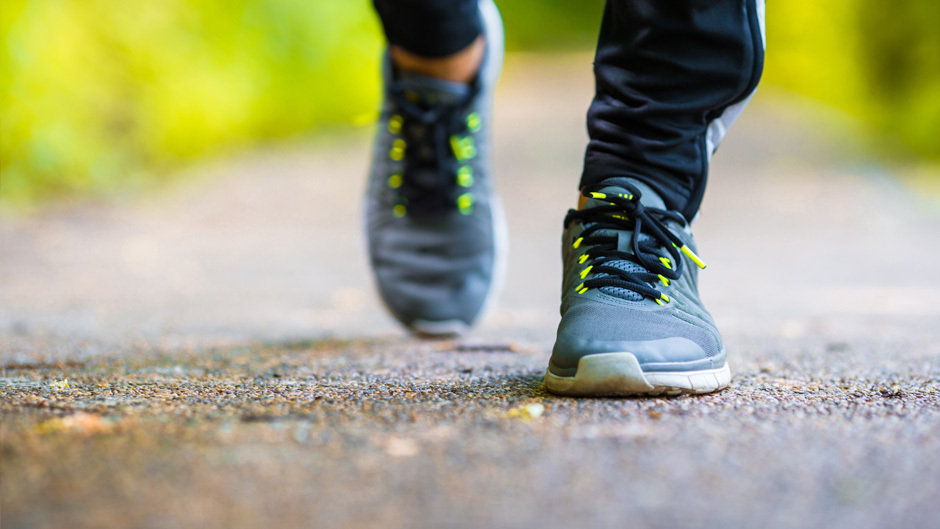 Governor Mike DeWine designated October as Ohio School Safety Month to increase public awareness of school safety programs and to encourage Ohioans to identify their role in keeping Ohio schools a safe place for students to learn and grow. Visit
https://ohioschoolsafetycenter.ohio.gov/
for more information and resources.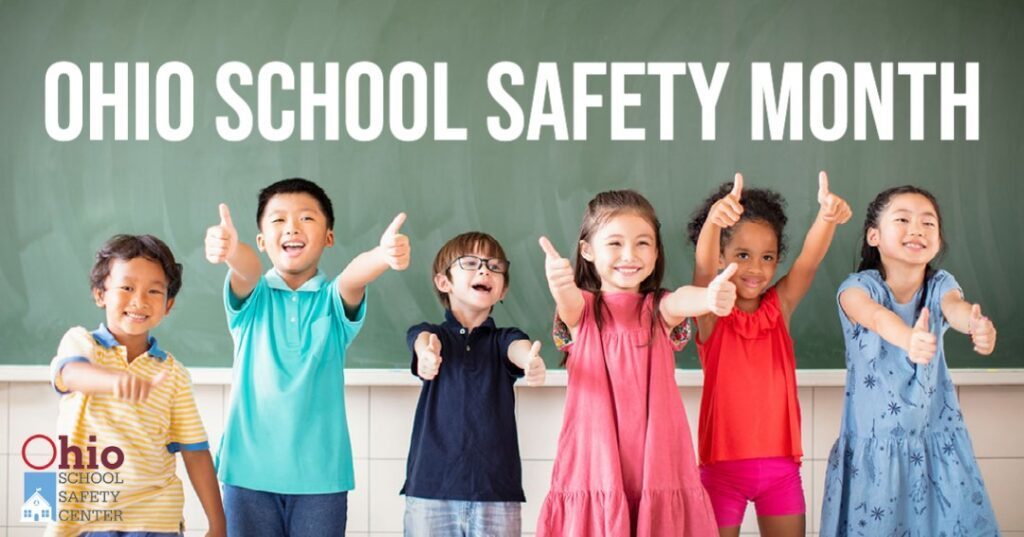 Congrats to Jacob Keller and Eleanor Sommer for placing 1st and 2nd at the New Bremen Pumpkinfest art competition!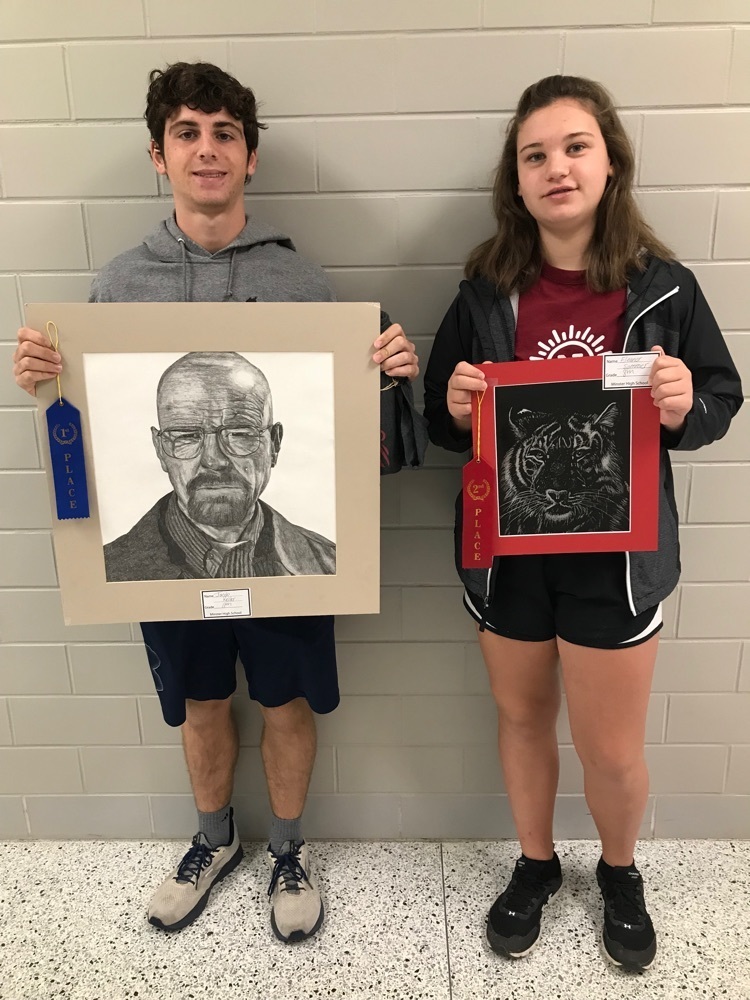 MHS senior (and Tri Star construction student) Chase Couse is known for catching touchdown passes and returning kicks by night. By day, he sharpens his skills by securing trusses and completing the countless other tasks necessary during home construction!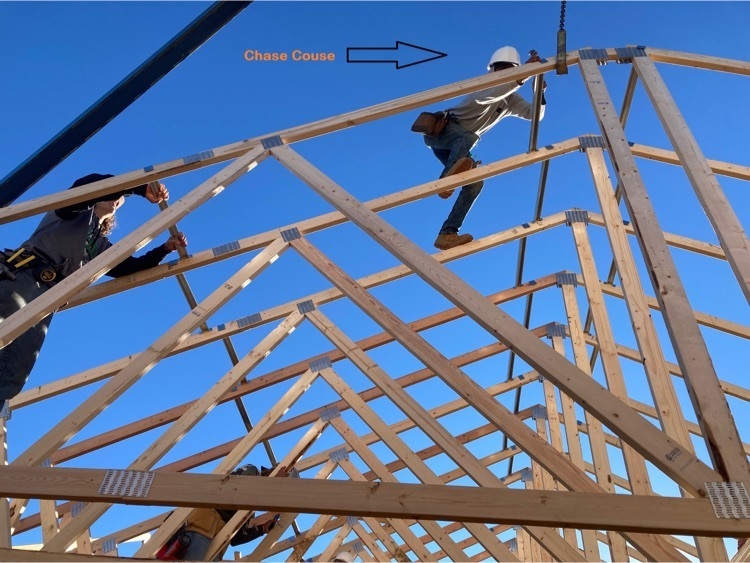 The Evacuation Drill that was originally scheduled for Tuesday, September 20 has been rescheduled for Tuesday, September 27. There will be a law enforcement presence at the school during the drill.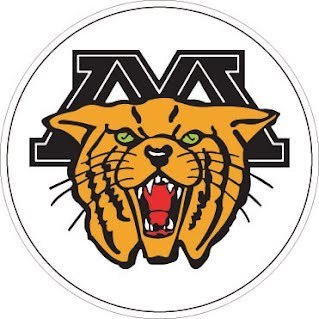 JOB OPENING!! The HS Cafeteria is in need of a part time Cook's Helper for the remainder of the school year. Hours are 10:45-1:45, five days a week. If you are interested in this position please contact Donna Borges at
donna.borges@minsterschools.org
or 419-628-2324, ext. 2219.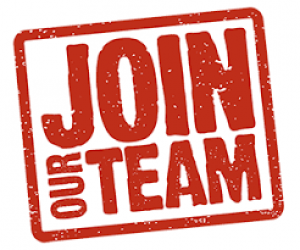 Here is our official 2022 Homecoming Court photo. Congrats again to these students - they are terrific representatives of our student body!
Minster Schools are delayed 2 hours today- Tuesday, September 20- due to fog.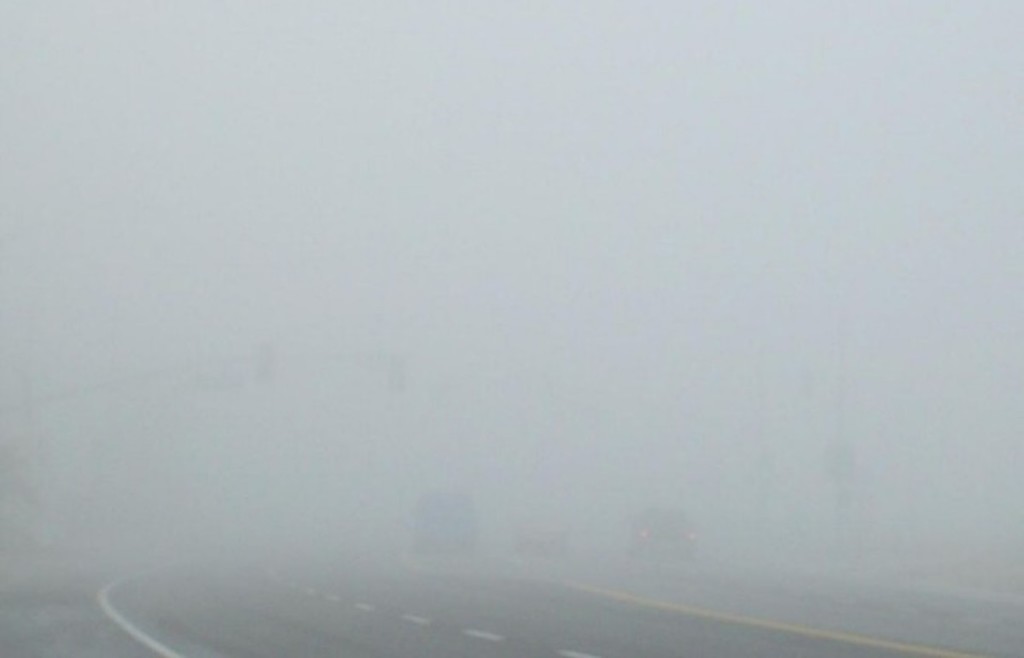 Congratulations to our students and staff! Minster was one of 12 schools in the state to earn a perfect 25 stars out of 25 stars on the state report card. Thank you to our community, parents and families for your support!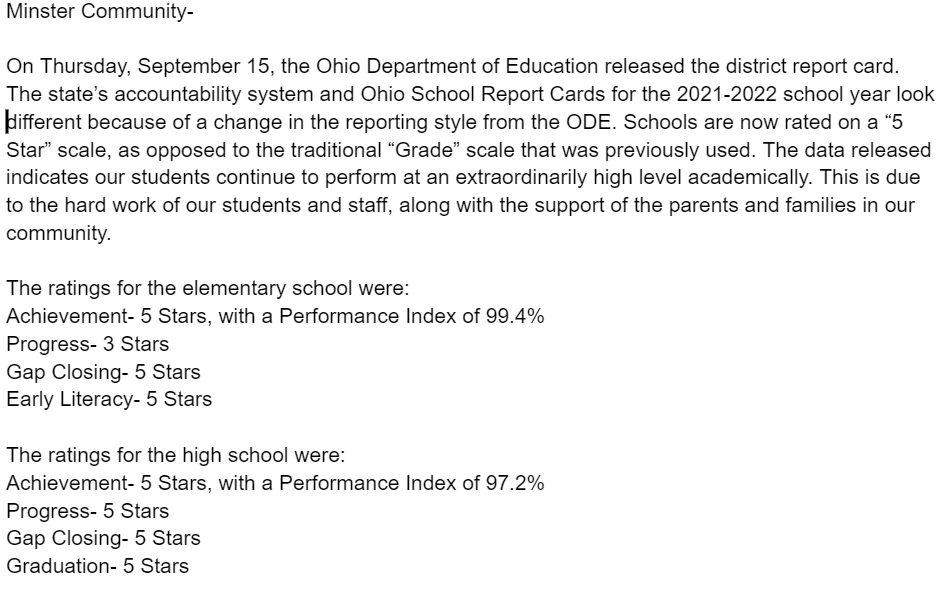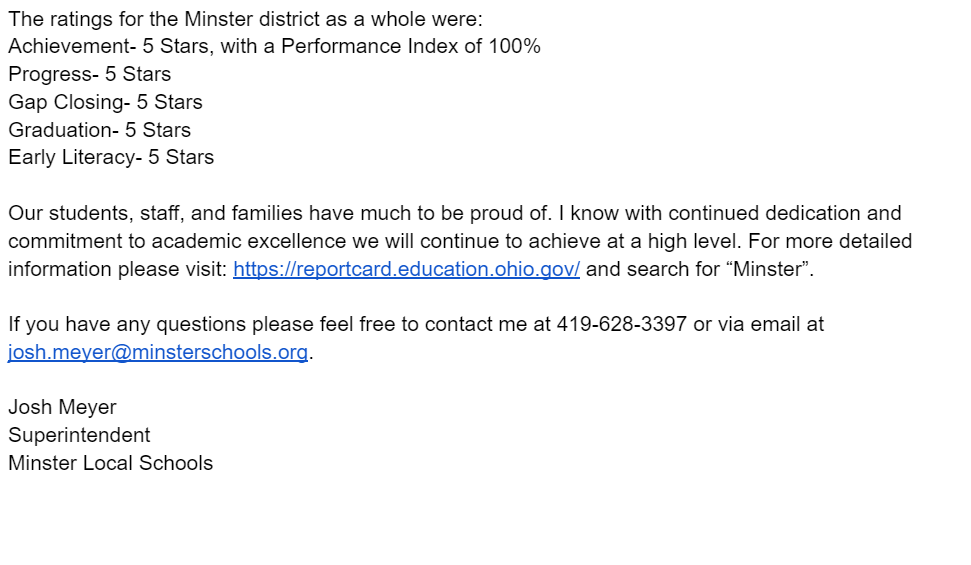 On Tuesday, September 20 Minster Schools will be conducting a Safety Drill. Please see the attached information for specifics.

Today is Wednesday, September 14 and Minster Schools are on a 3hour delay due to fog. There is no release time this morning and all students will begin school at 11 AM. The school day will end at the regular time.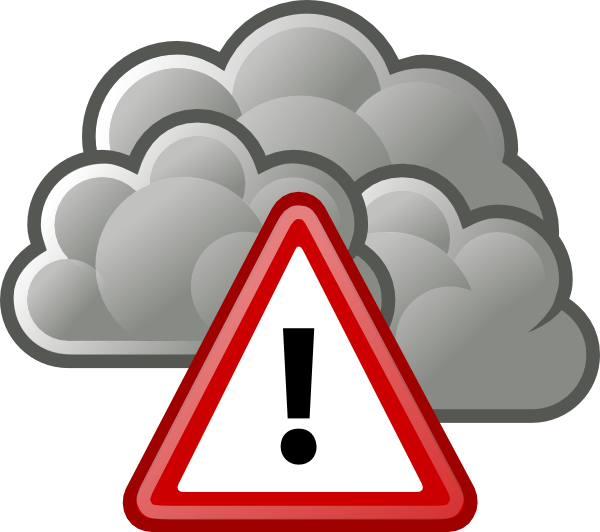 Today is Wednesday, September 14 and Minster Schools are on a 2 hour delay due to fog. There is no release time this morning and all students will begin school at 10 AM.