Minster Local School District is seeking applications for the position of Elementary Principal for grades K-6 starting the 2022-2023 school year. Mrs. Leanne Keller has requested and been granted a transfer to the open data and literacy coach/library aide position. Interested candidates should send a letter of interest, resume and completed application found on the school website to Superintendent Brenda Boeke, 50 E. Seventh St. Minster OH, 45865,
brenda.boeke@minsterschools.org
Deadline to apply, July 11, 2022.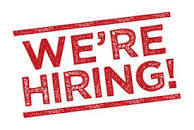 Cafeteria workers are needed at the high school. Hours are 10:45-1:45, three or five days a week. If interested contact Donna Borges at
donna.borges@minsterschools.org
or 419-628-2324, ext. 2219.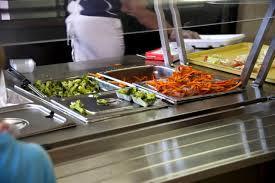 Minster Elementary is seeking to fill two open positions: Full time primary level teacher; Part time Data & Literacy Coach/Part time Library Aide. Interested candidates should send application materials via email to:
leanne.keller@minsterschools.org
by July 1.

The Auglaize County Libraries 2022 Summer Reading Program is going on now and available for kids, teens, and adults. We encourage you to sign up. Reading throughout the summer will help decrease the summer learning loss that occurs between school years. As you read books and engage in the activities, you are eligible to win badges and prizes. Take advantage of this free program this summer. Visit auglaizelibraries.org to sign up. Have a great summer!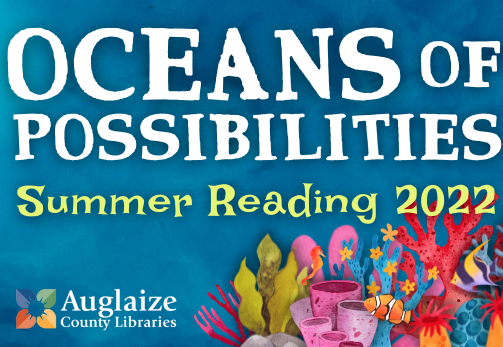 Thanks to the Traveler's Protective Association for donating bicycle helmets for our kindergarten students again this year!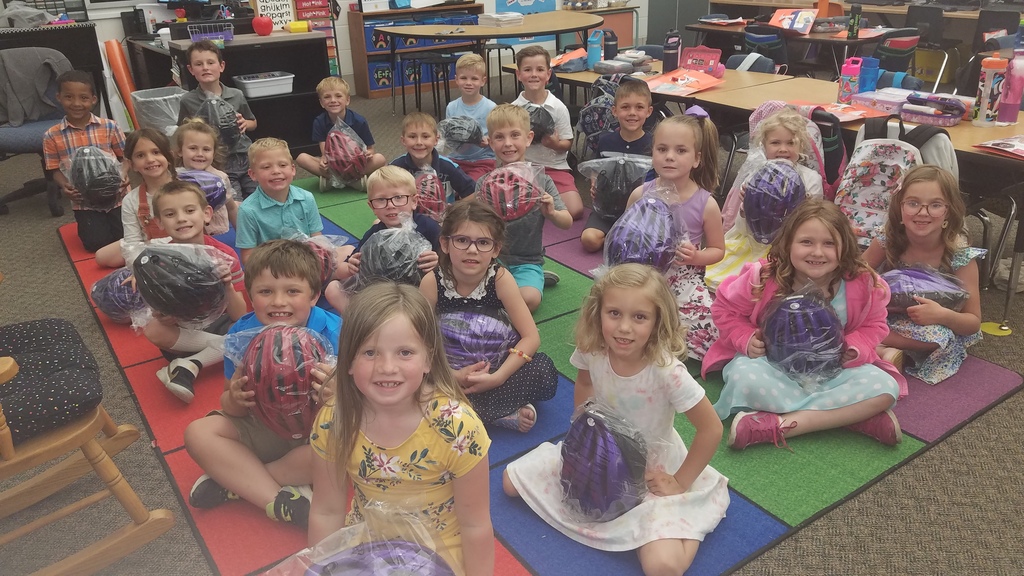 Thank you to Kyle Wuebker, Matt Quinter, and Jacob Wuebker of the Minster Fire Department for presenting an excellent fire safety program to our seniors today!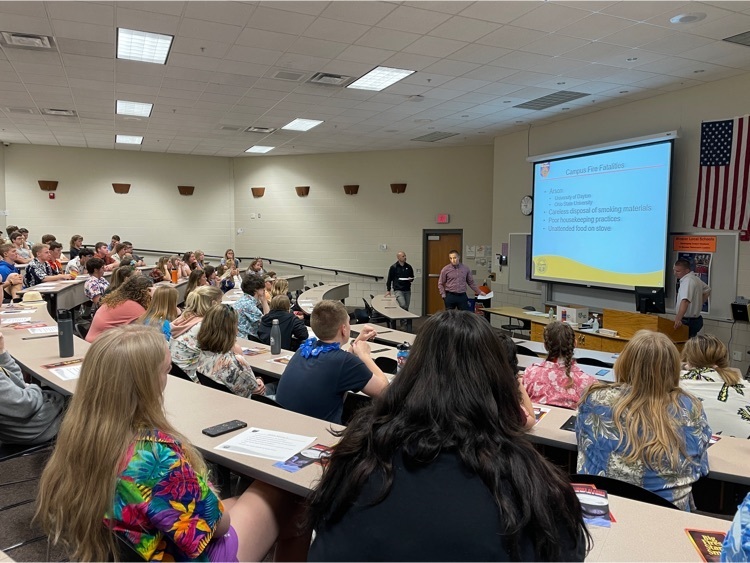 Today was Field Day at Minster Elementary!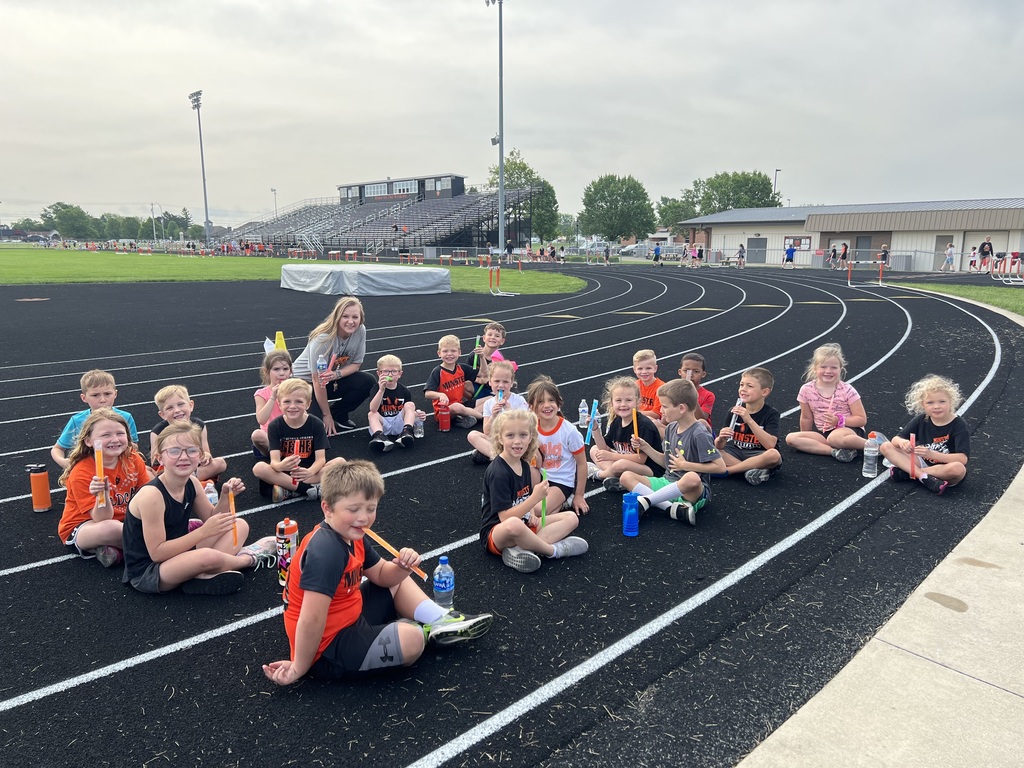 Today is the conclusion of Get REAL week for our students in grades 5-8. The week is filled with fun activities and messages about making healthy decisions into adulthood. A HUGE thanks to science teacher Craig Muhlenkamp and his team for organizing the activities!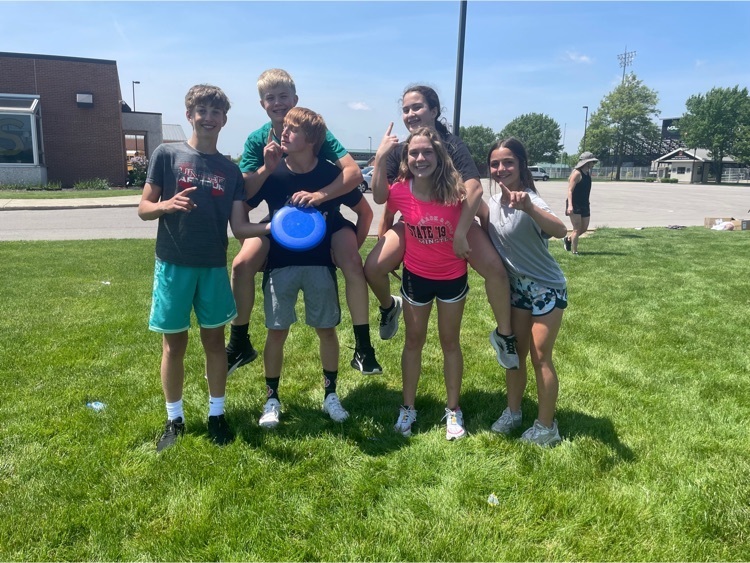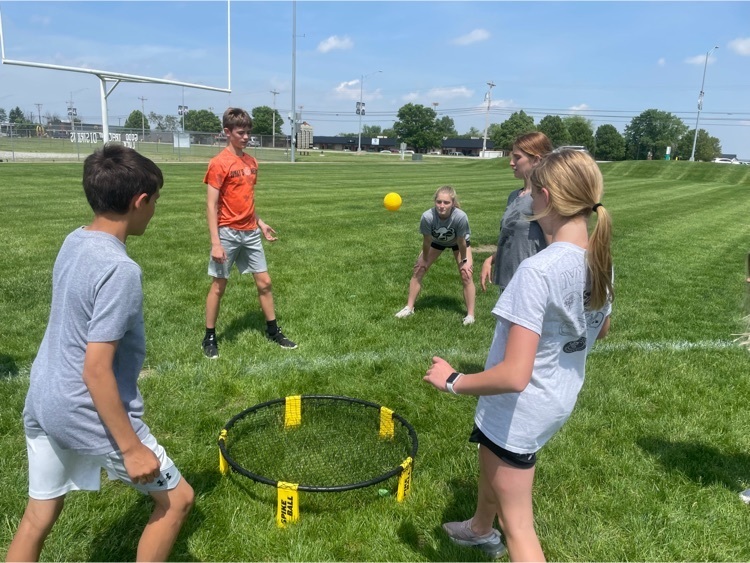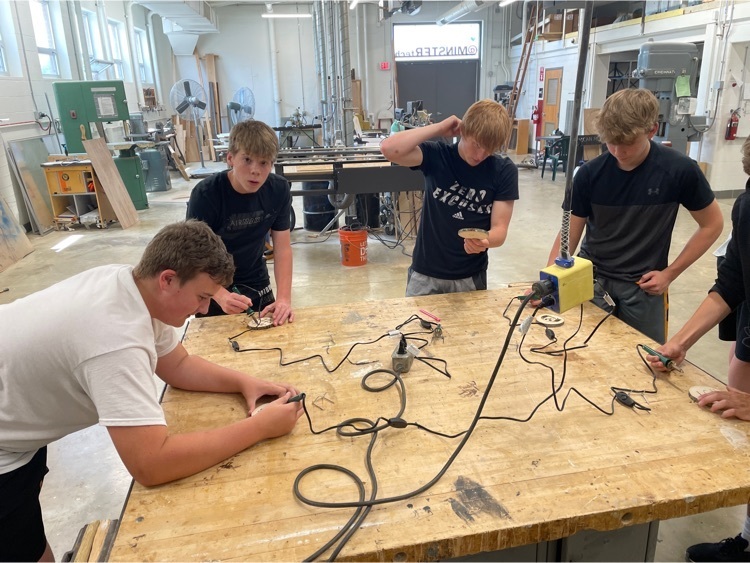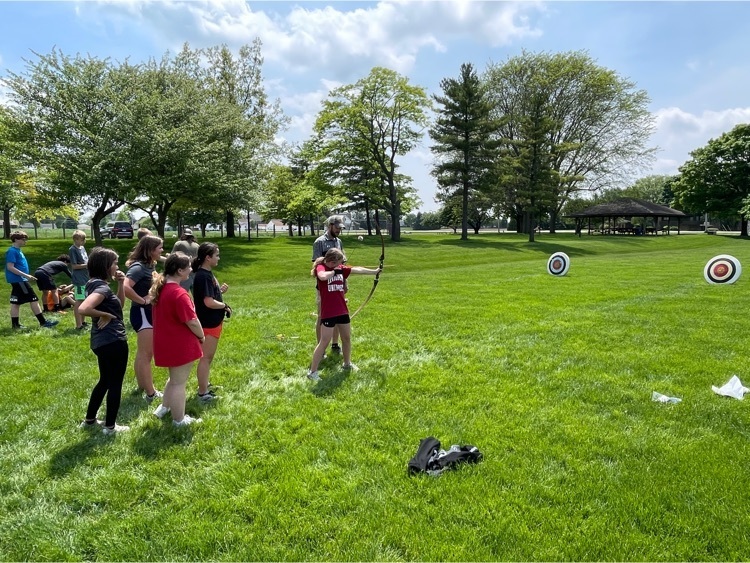 Congratulations to our final students of the month for 2021-22 - the Honest Cats of May. And a big 'thank you' goes to Danone North America for sponsoring the hoodies, gift cards, food and all other student recognition efforts this year!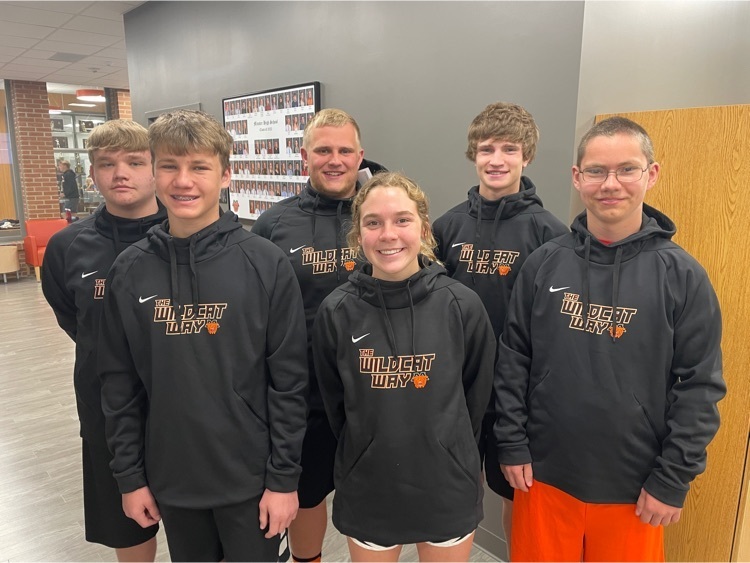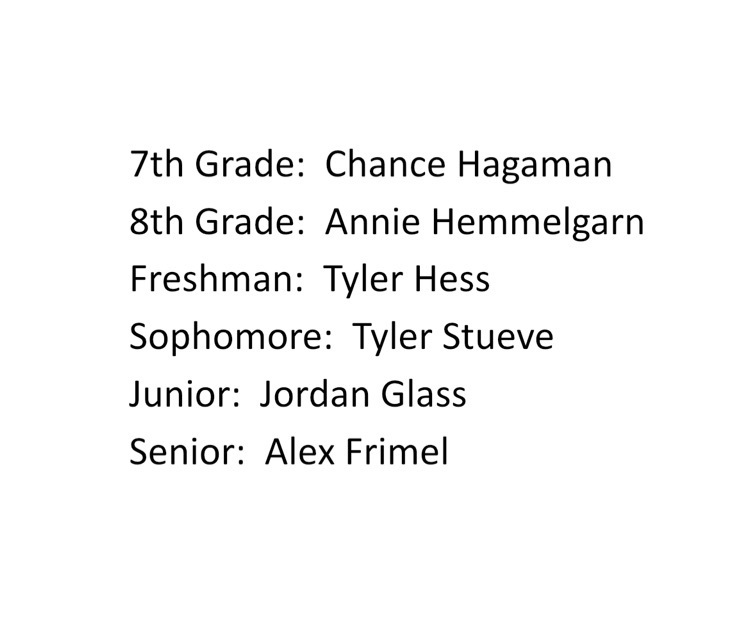 Minster Local School District recognizes the Minster Police Department and the Auglaize County Sheriff Department this week during National Police Week. We appreciate all you do for our schools. For a way to show support see Girl Scout Gold For Sheriff's Office on Facebook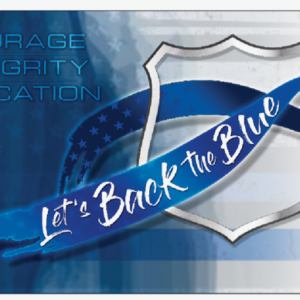 Our Student Council did a great job coordinating today's Field Day events! Great kids - great weather - great cause!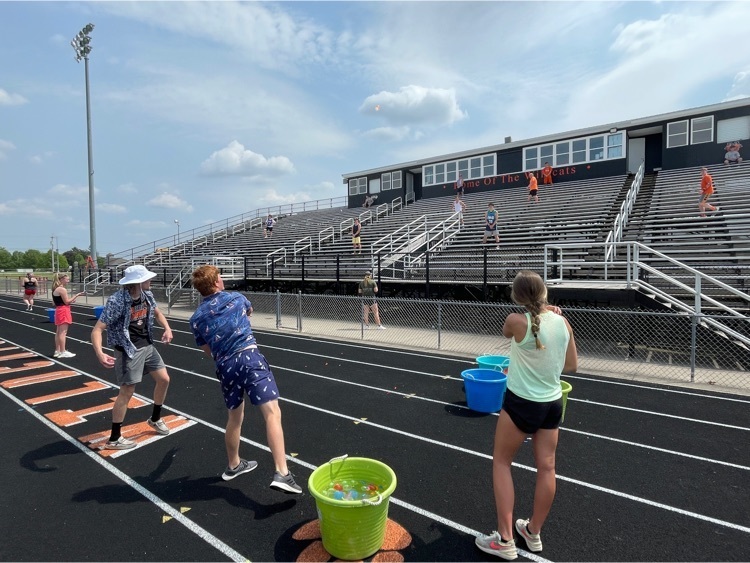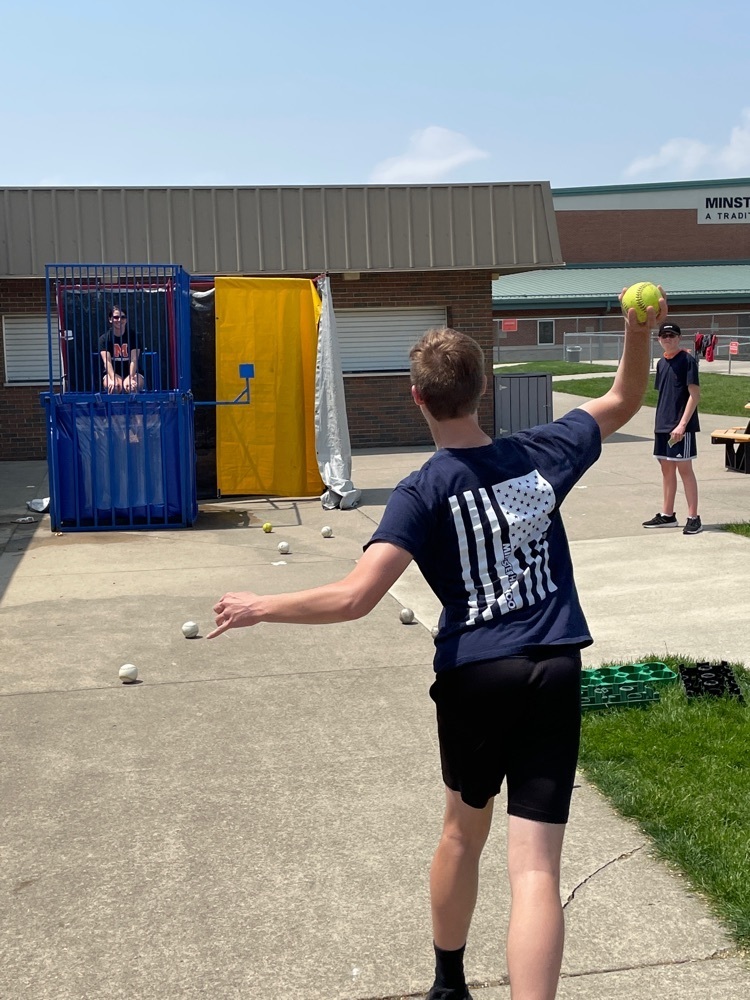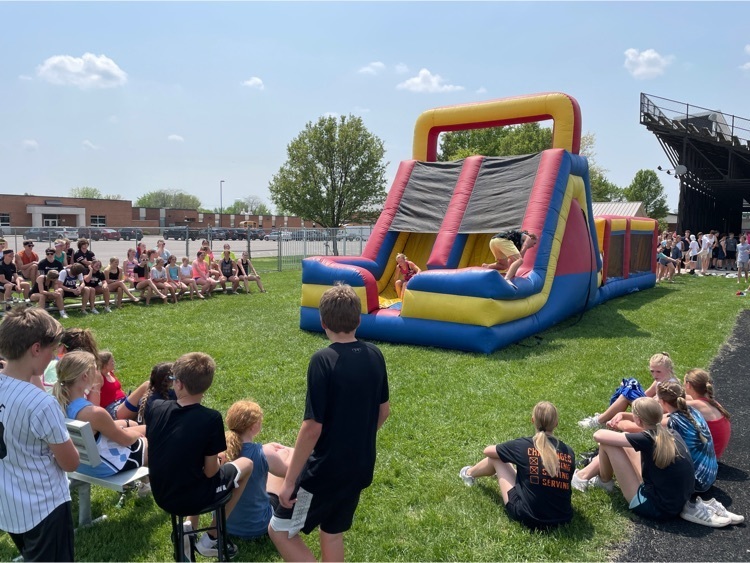 MHS is proud to announce our highest honors for the Class of 2022. Our valedictorian is Ava Grieshop, daughter of Dave & Karla Grieshop. The salutatorian is Redmond Bernhold, son of Bruce & Audra Bernhold. Congratulations to Ava, Redmond, and all who guided them along the way!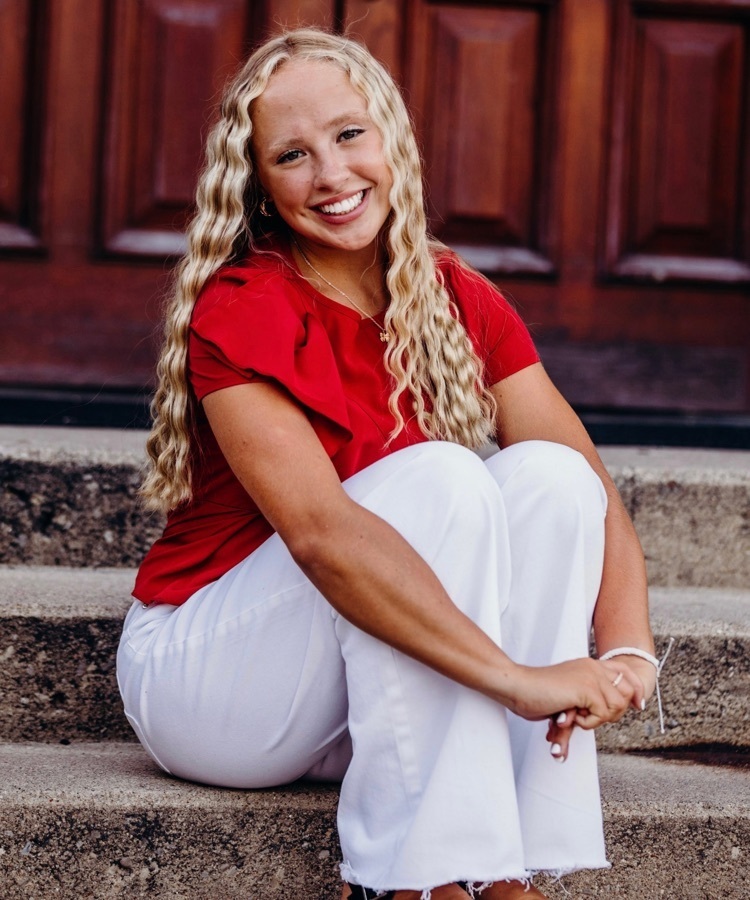 Congratulations to Mrs. Beair and the MHS Symphonic Band for receiving a "I"(superior) rating at the OMEA State Event in Findlay earlier today!
Courage can take many forms, and these kids have it in spades! Congratulations to these Courageous Cats of April, and thanks again to Danone North America for sponsoring this year's student recognition programs!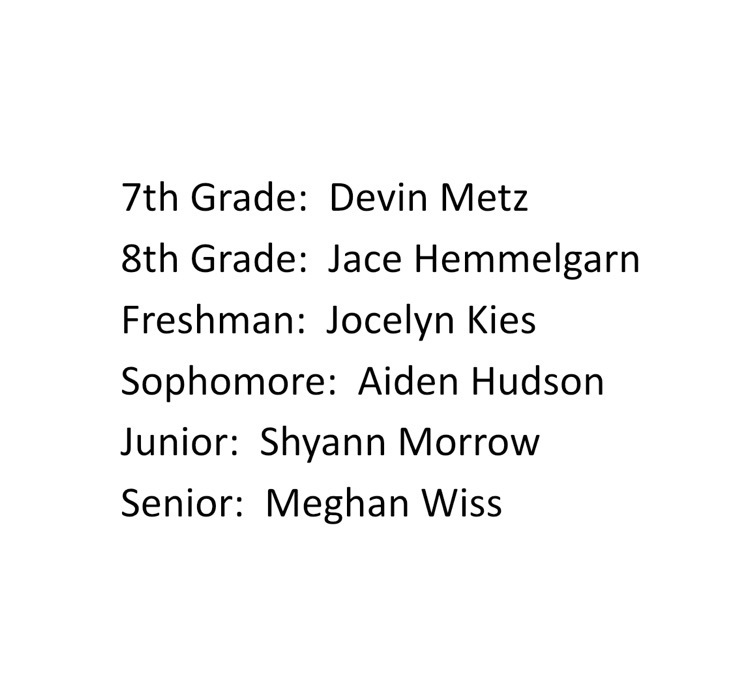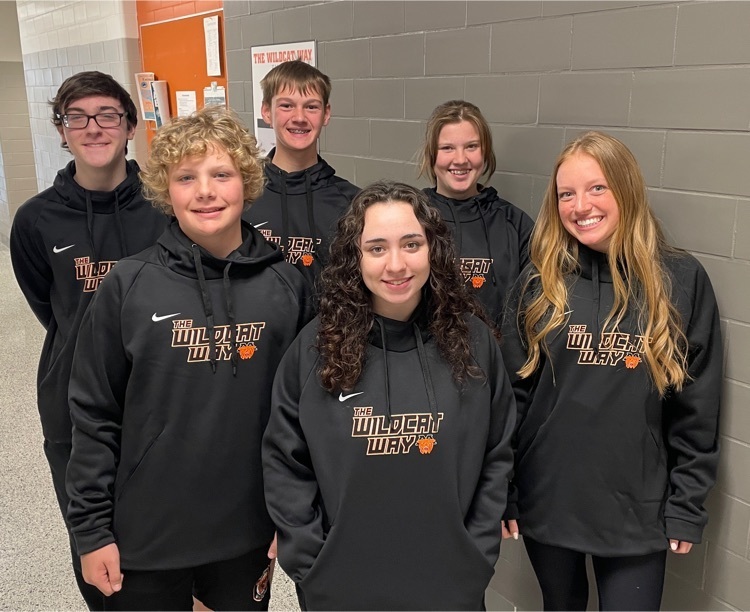 Our symphonic band posed for a selfie after wrapping up their final preparations for tomorrow's OMEA state performance. The band performs at 11:00 tomorrow in Findlay. There will be a send-off at 8:30am in the HS parking lot.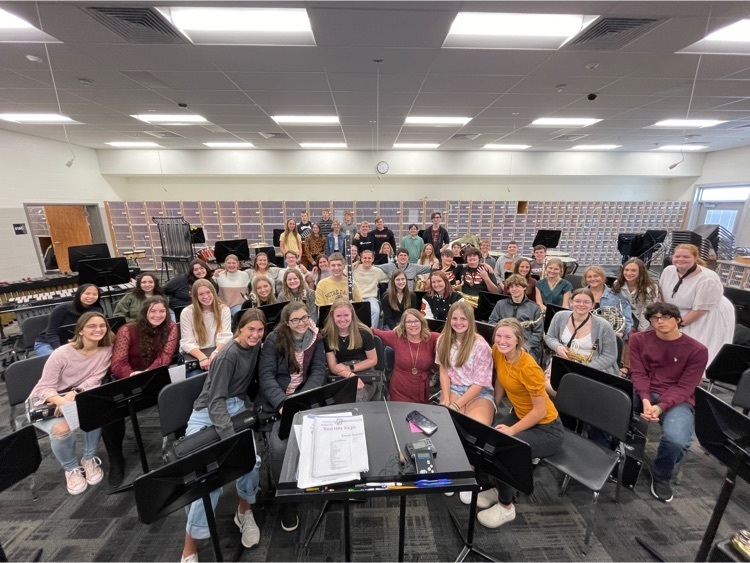 Congrats to our students who participated in the Ribbon Run today, and many THANKS to our teachers and parent volunteers!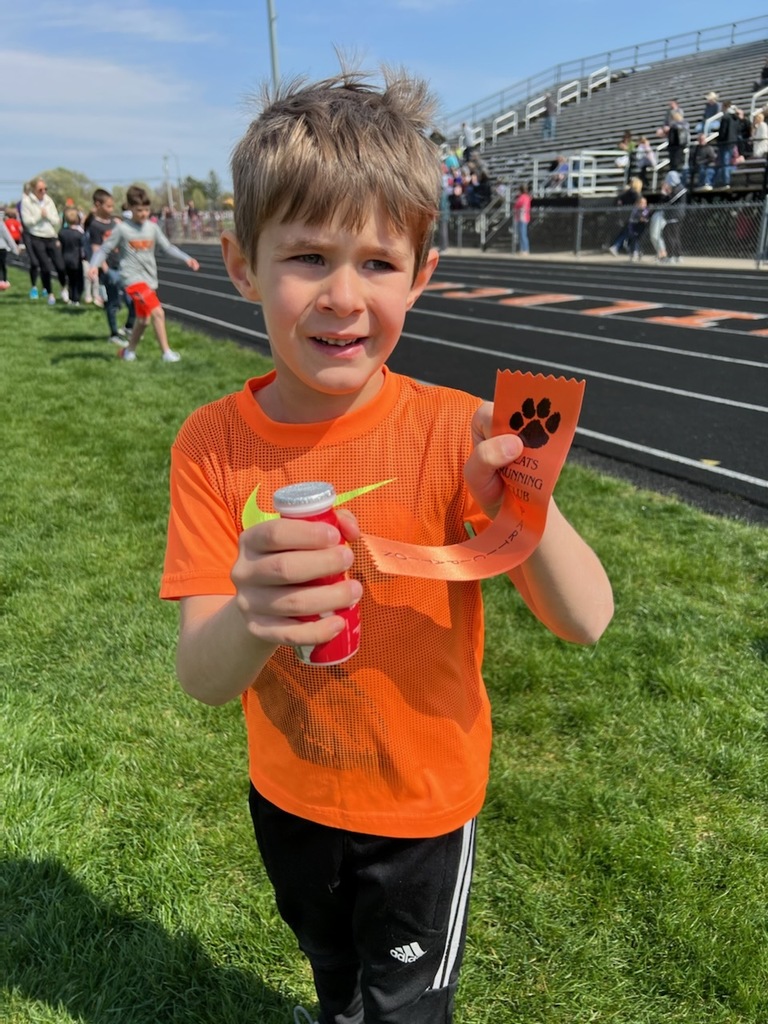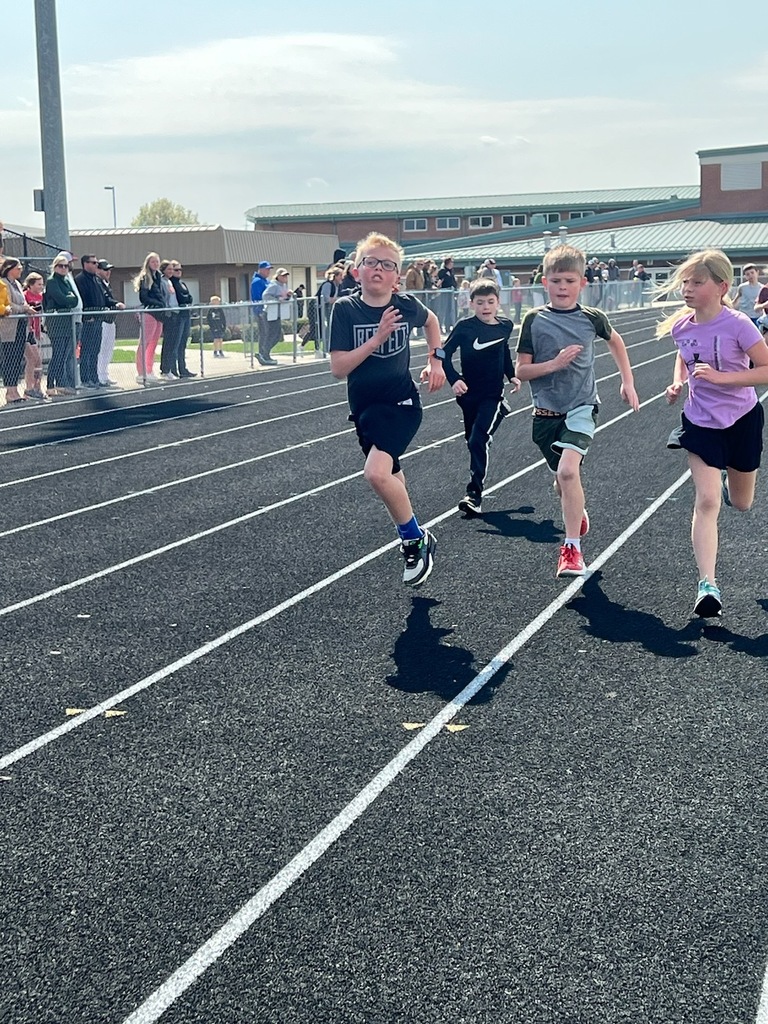 This afternoon our Drama Club treated the student body to the first performance of "12 Angry Villains." The cast did a fantastic job - we hope to see you at one of their performances this weekend!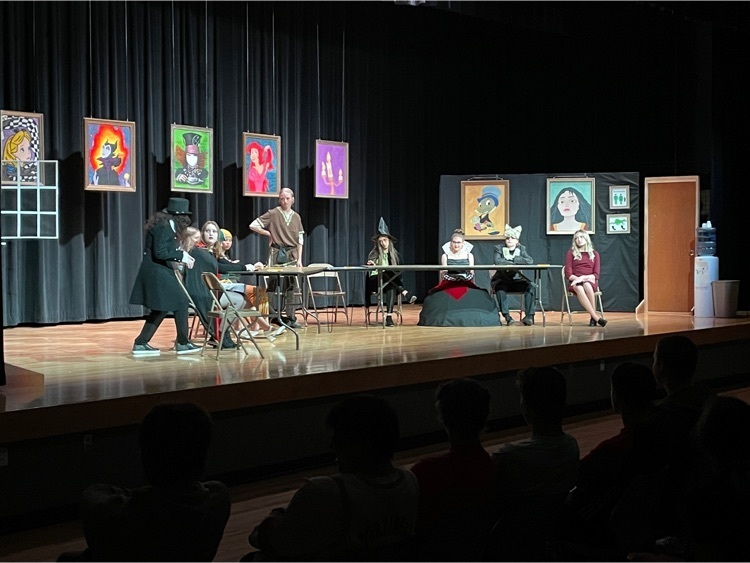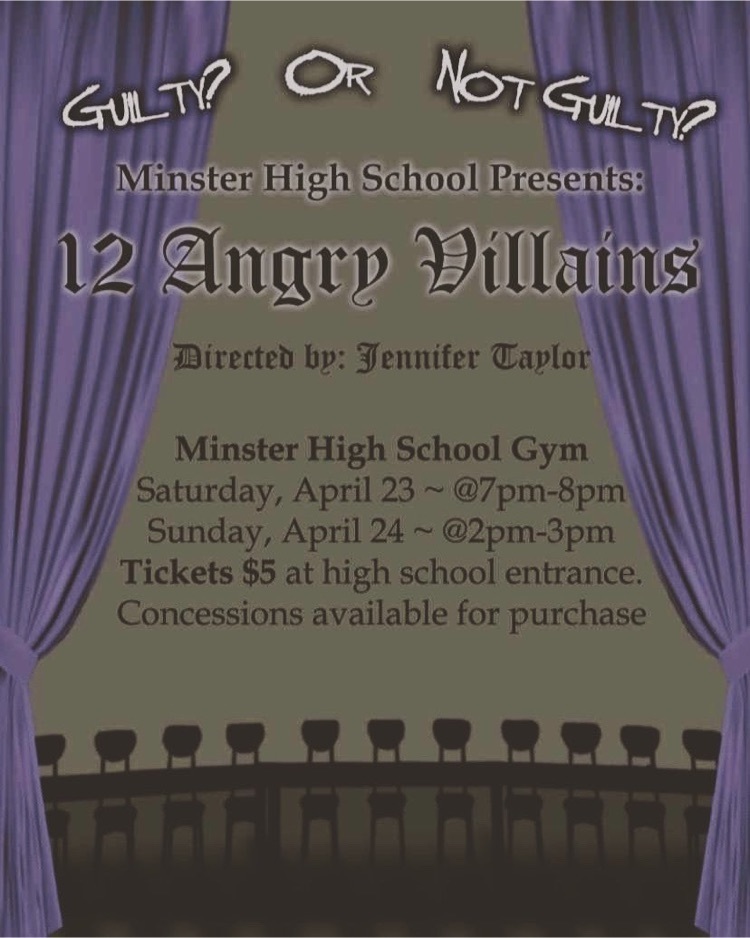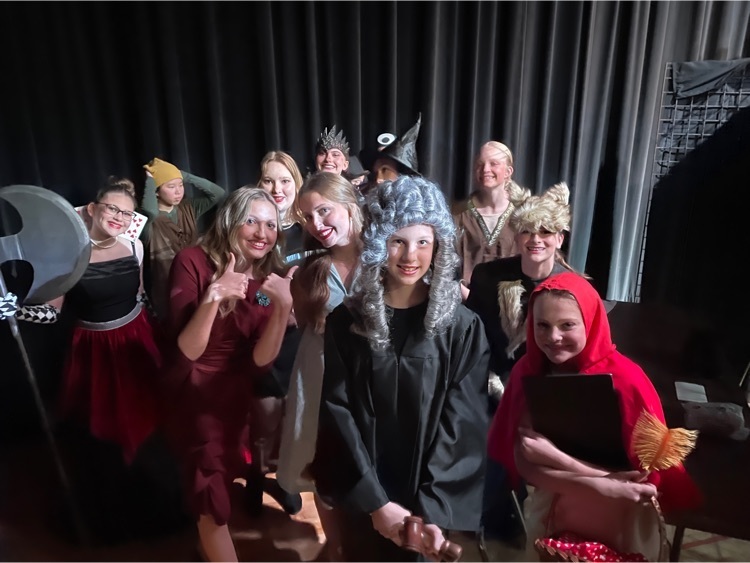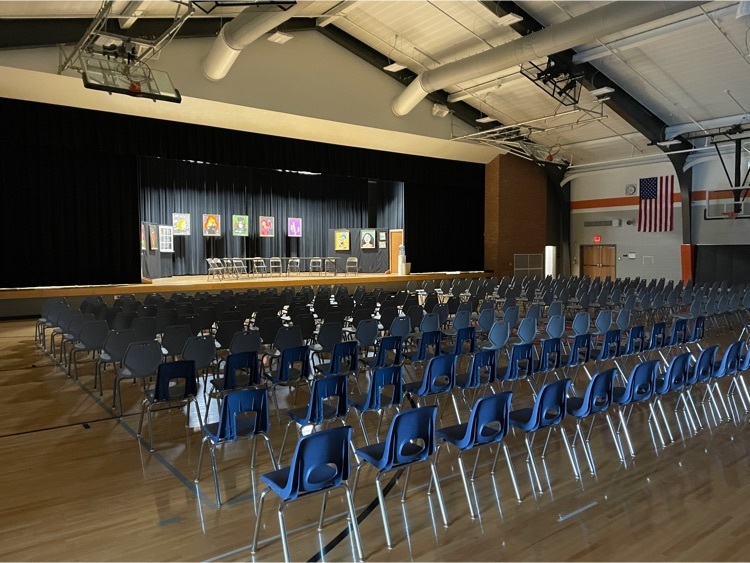 Minster Elementary is seeking to fill a third grade teacher (half)/ library aide (half) position. Combined this is a full time position. Interested candidates with appropriate licensure should send application materials via email to:
leanne.keller@minsterschools.org
by May 9.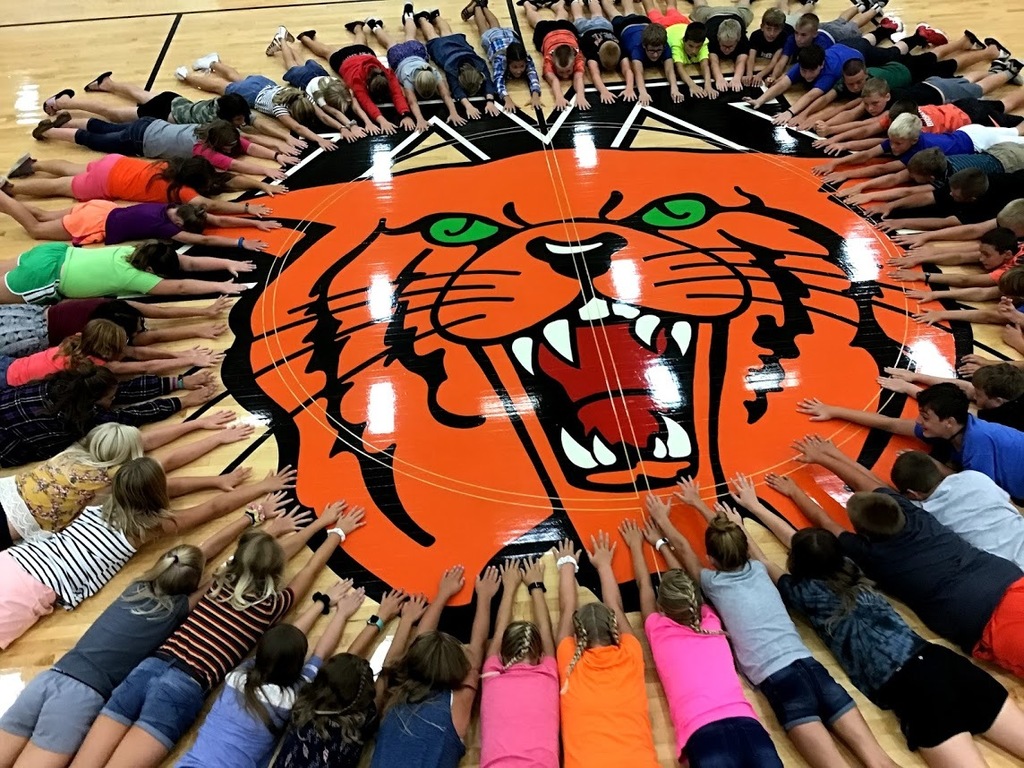 Minster Elementary is seeking exceptional candidates to fill two open positions: K-6 Intervention Specialist; K-6 Art Teacher. Interested candidates with appropriate licensure should send application materials via email to:
leanne.keller@minsterschools.org
by May 2.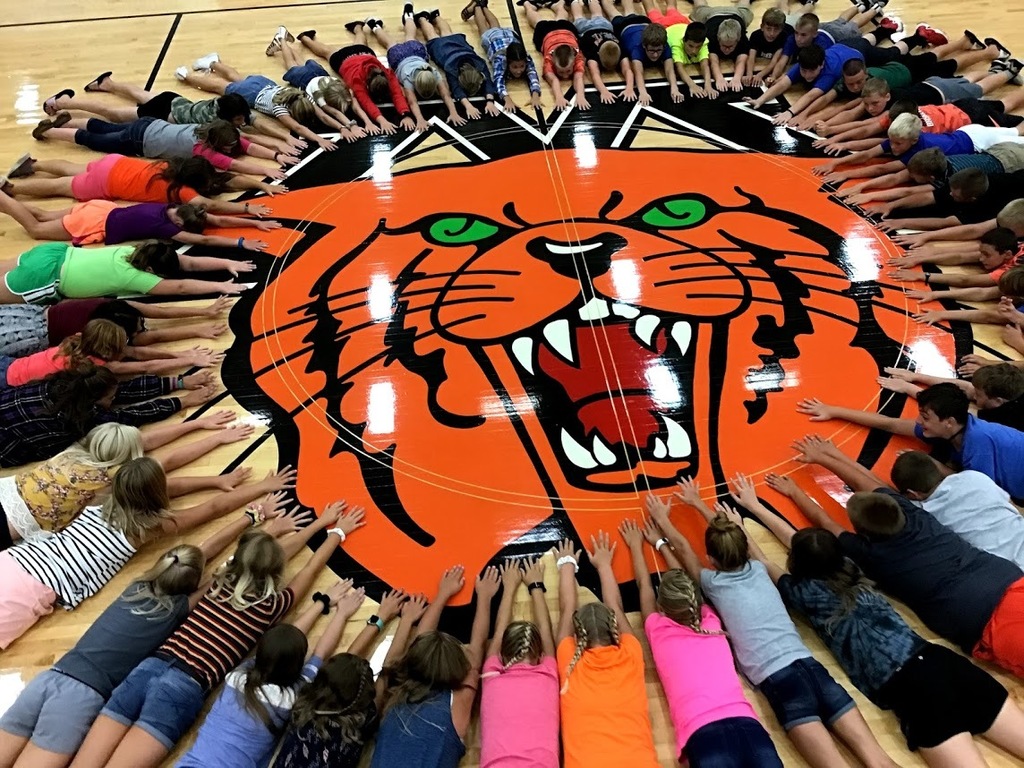 Order your MHS yearbook before Easter to get the best price!
https://yearbookforever.com/
Not sure if you have already ordered? Use the "Find an Order" tool at the above site.