Unfortunately, we have another rainy Wednesday! The Minster Elementary Running Club has been canceled for today, Wed., April 13. Students will dismiss according to their regular dismissal plan.

Minster Schools are now on a three hour delay, Tuesday, April 12. Kindergarten screenings are running on regularly scheduled times.

Kindergarten Screening is running on the normal schedule even though the school is on a fog delay.

Minster Schools are on a two hour delay because of fog, Tuesday, April 12.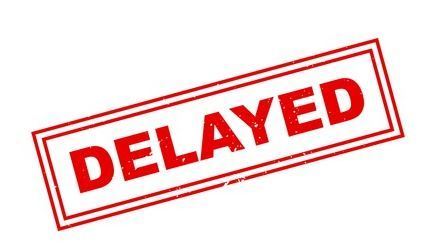 Congrats to our OMEA District 3 Jr. High Honors Band members on a wonderful concert this afternoon! Pictured are eighth graders Emma Heuker, Maria Niekamp, Lauren Heitkamp, and Tara Rindler.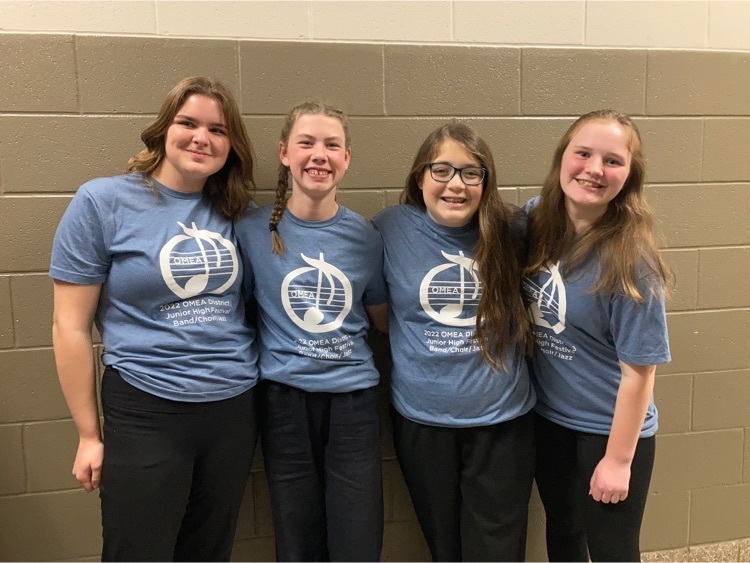 Tonight MHS senior Layne Voisard was honored at the Auglaize County Franklin B. Walter awards program. Congratulations to Layne and her honored educator, Mrs. Marianne Bruns!

The Minster Elementary Running Club for today, Wed., April 6 has been canceled because of rain. Students will dismiss according to their regular dismissal plan.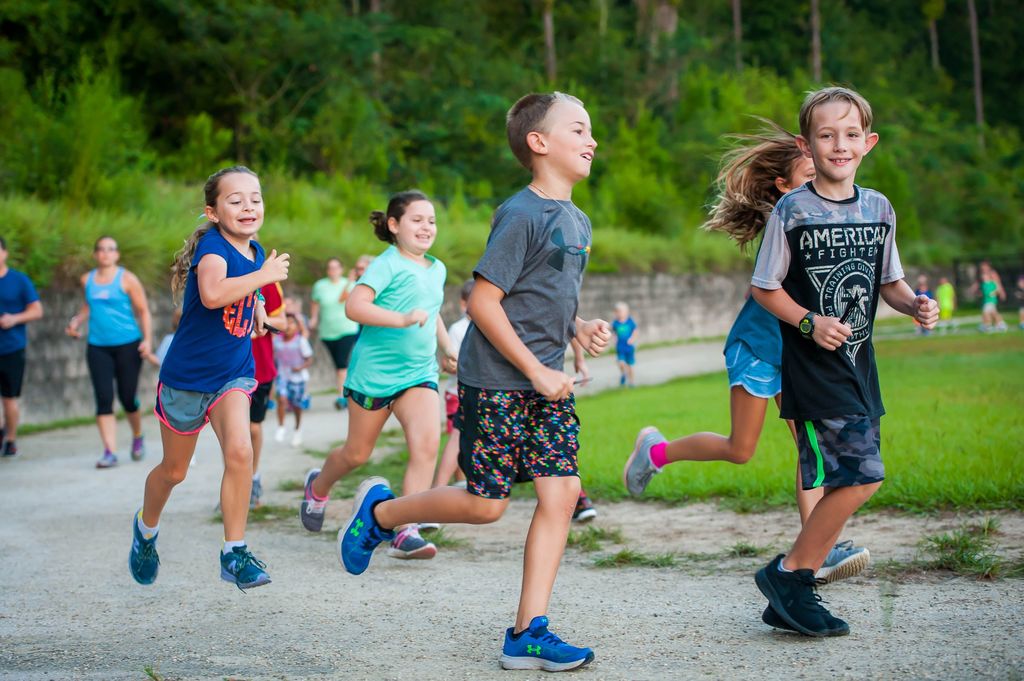 Don't forget to head to the Academic Boosters' Facebook page today to participate in their live basket auctions. All proceeds will benefit our students!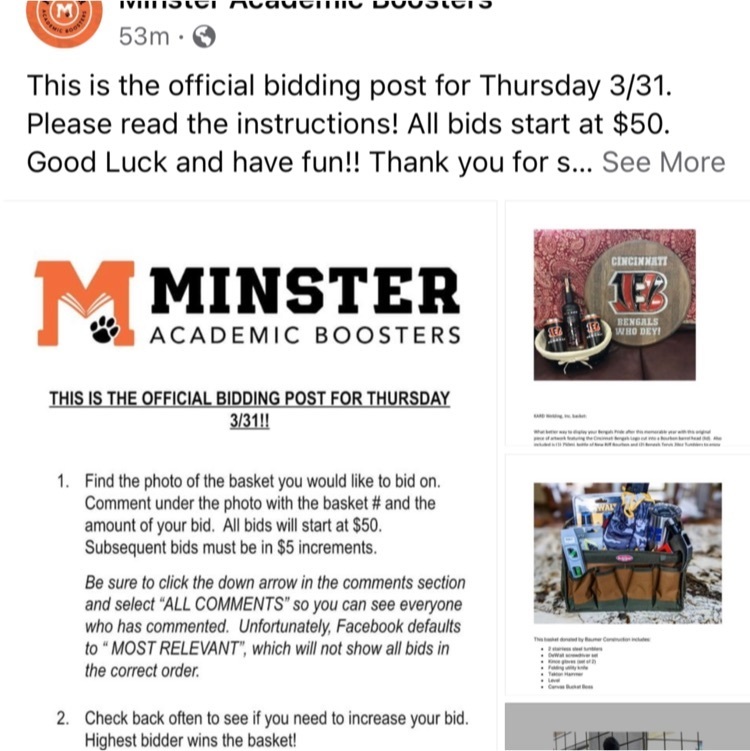 Today MHS held our third quarter student incentive assemblies. Students earn chances to win gift cards by meeting specified academic and behavioral standards. Congratulations to our winners as well as the many other students who qualified, and special thanks to Danone for sponsoring this year's student recognition programs!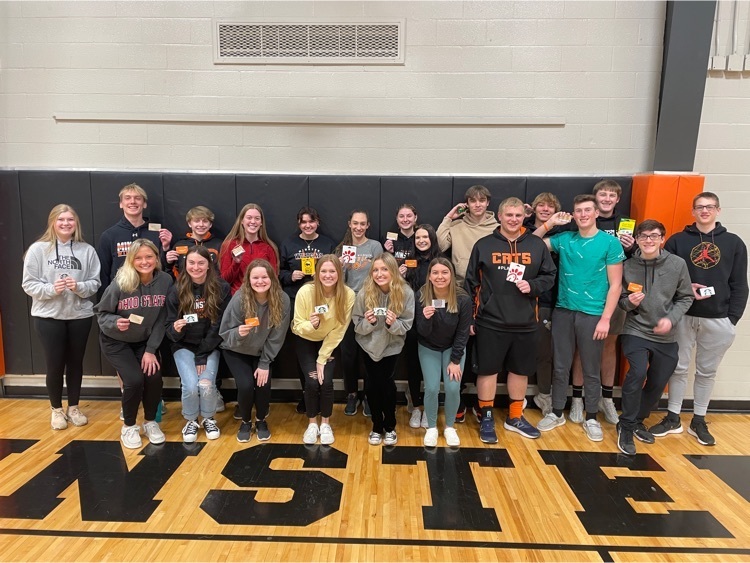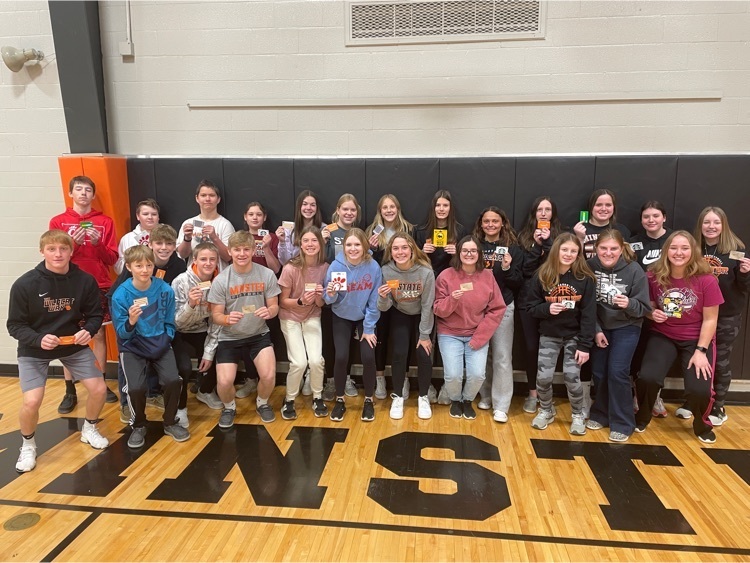 This afternoon we briefly evacuated the high school in response to a smoke alarm. The alarm was caused by a faulty exhaust hood in a science room. Thanks to Chief Prenger and members of the Minster FD for quickly helping us rule out any danger and safely resuming classes!

Congratulations and a job well done to 7th grader Alivia Heckman. She represented Minster well while singing the National Anthem at the Southwest Chamber of Commerce State of the Villages. Good Job Alivia!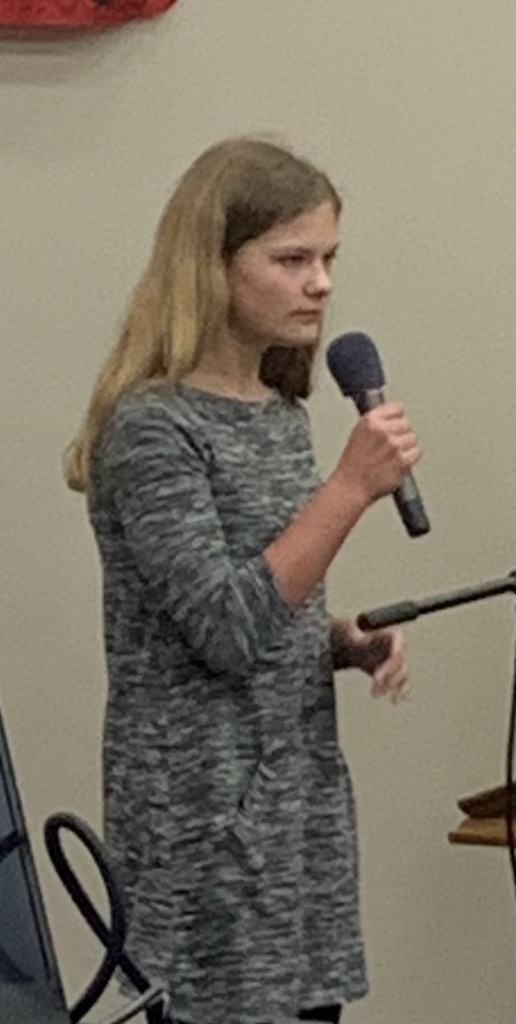 Students in Mrs. Albers's first grade class were rocking crazy socks and celebrating our differences on World Down Syndrome Day!

The Leprechaun has been busy today and up to mischief at Minster Schools. Happy St. Patrick's Day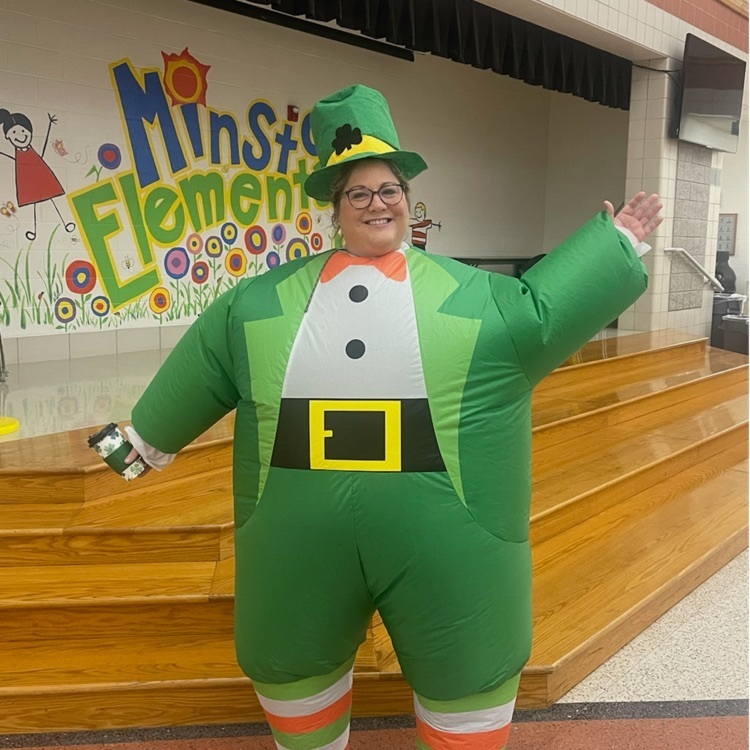 Minster students, are you looking for a summer job?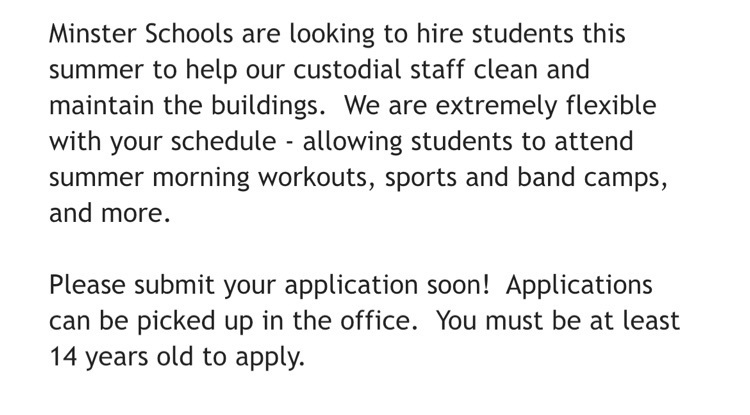 The Minster Board of Education is seeking information from community members in regards to the qualities you would like to see in your new superintendent. Please visit the school website
www.minsterschools.org
to complete the New Superintendent Qualities Survey.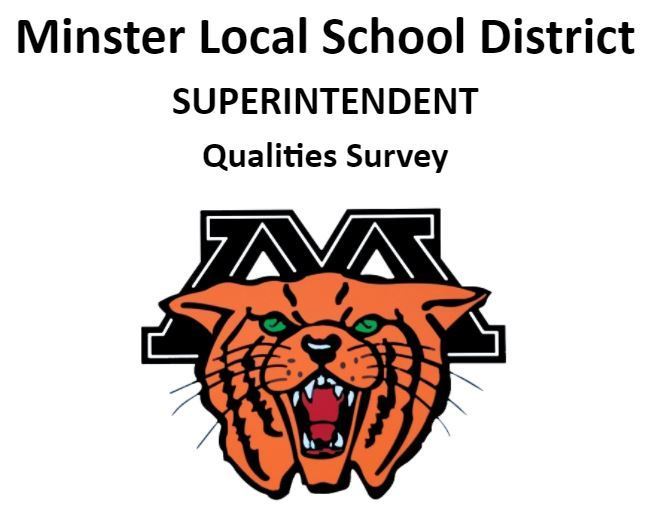 Senior Ava Grieshop has been named the MHS winner of the Mercer County Elks Excellent Student Award. Congratulations, Ava!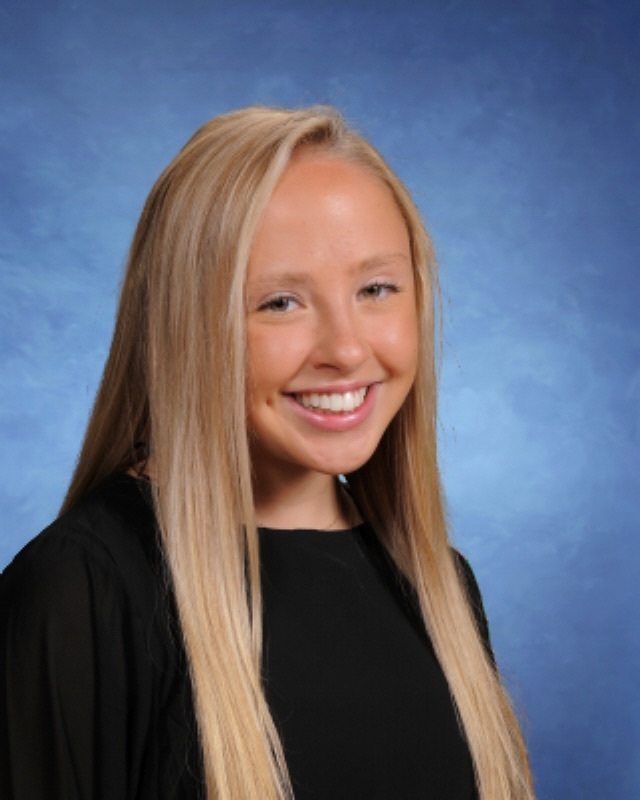 There are always a lot of 21st century skills being sharpened when we visit Mr. Hileman's industrial tech classroom!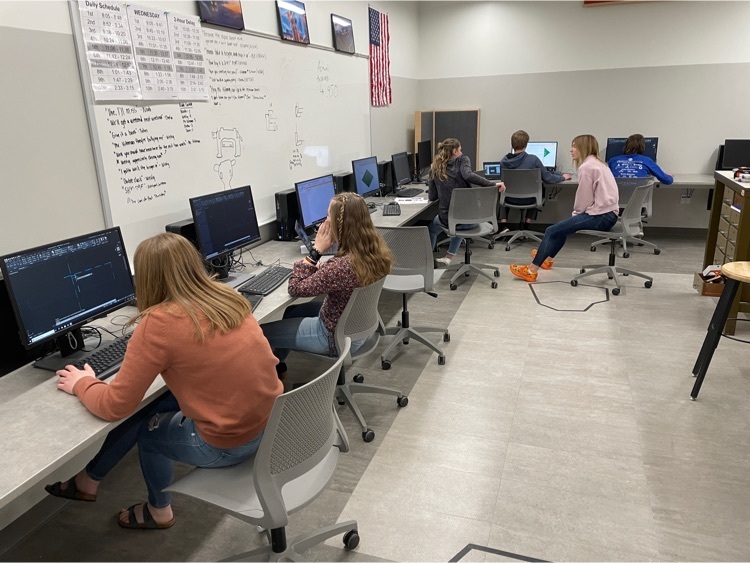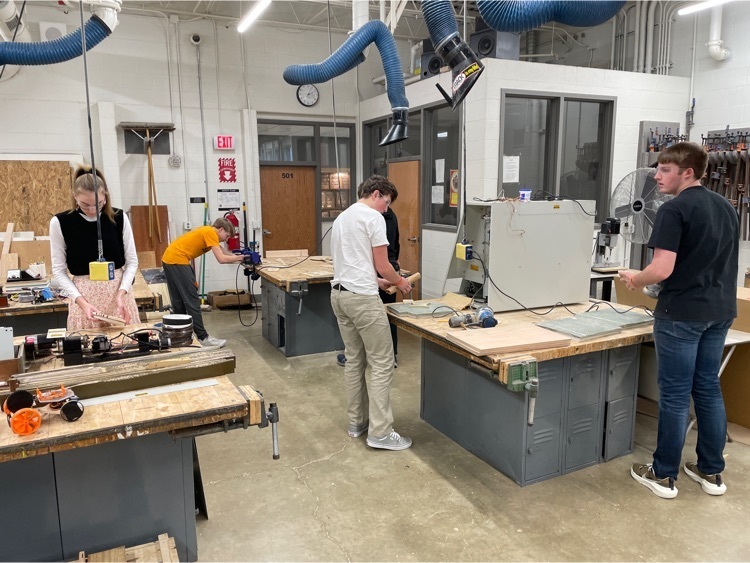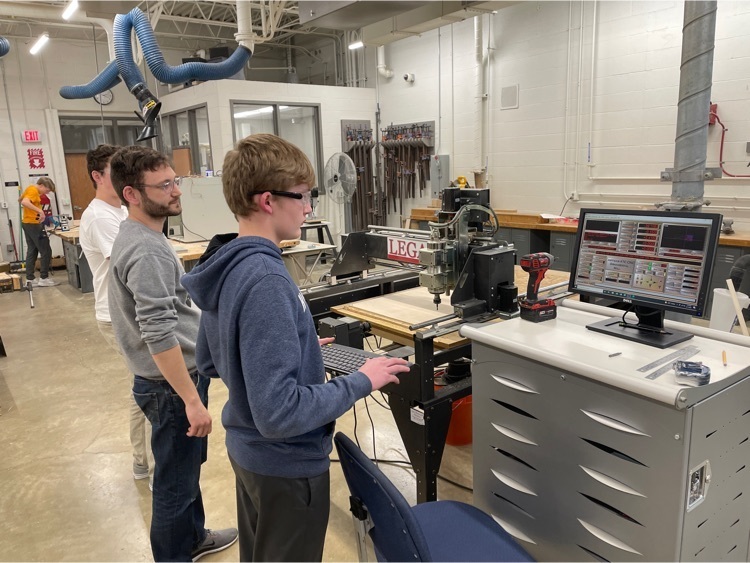 Fifth grade students held a Travel Fair this week, showcasing their research brochures.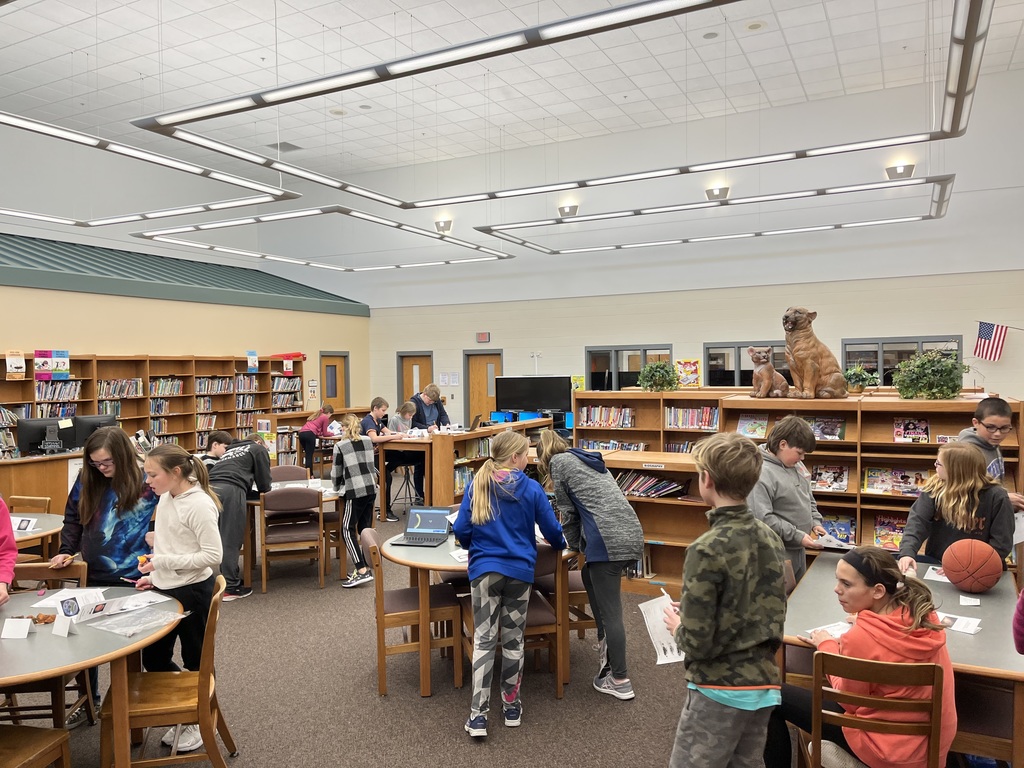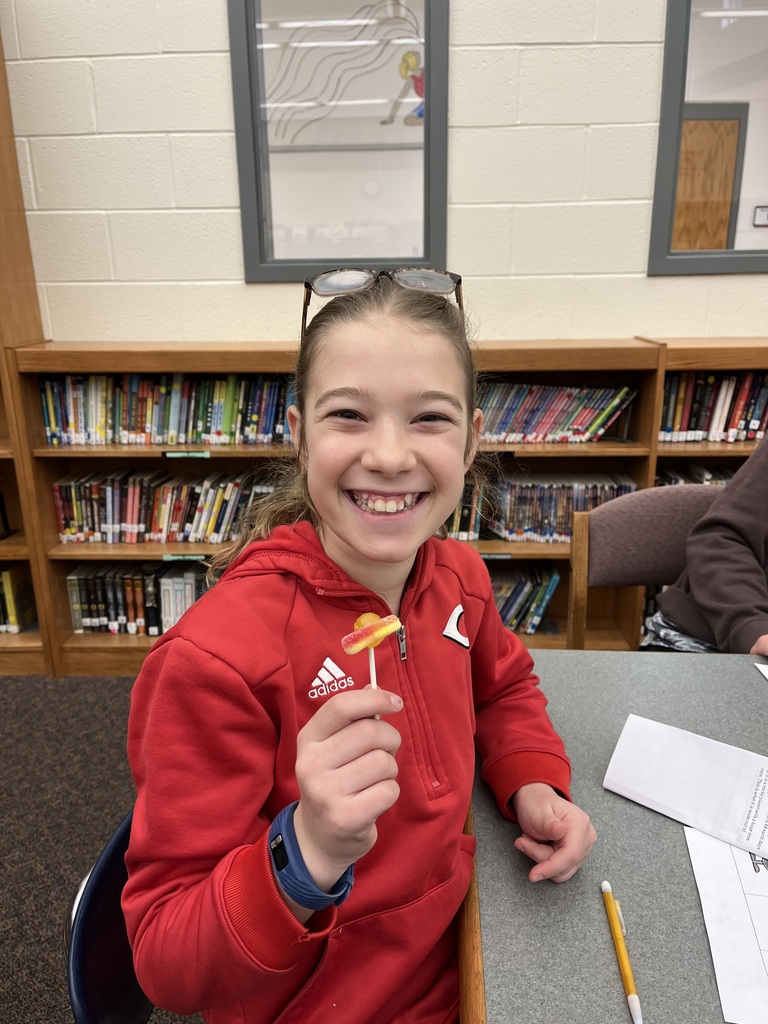 Mrs. Schmerge's freshman English students finished up their week with some scenes from Romeo & Juliet.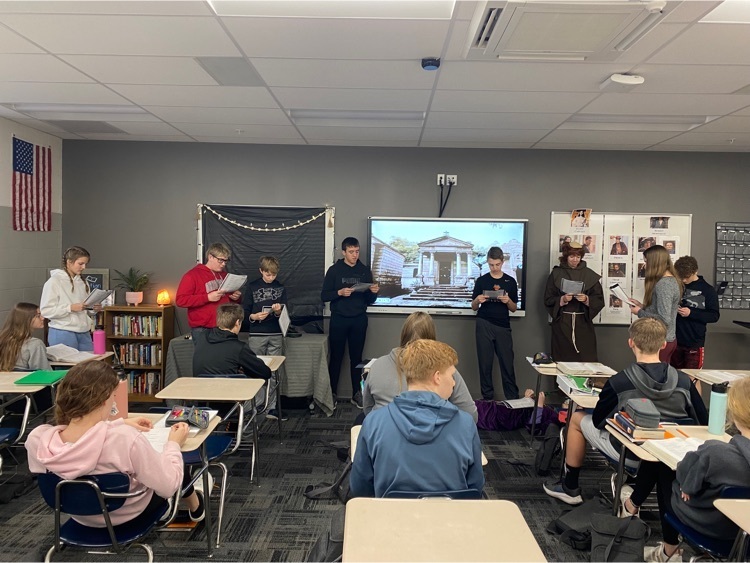 We're VERY proud of these Cats, who were selected by classmates and staff for best demonstrating ACCEPTANCE. Congrats to these students and everyone who's played a part in raising them, and thanks to Danone for helping us swag them up!