Congratulations to fourth grader Bentley Hale, recipient of the Wildcat Spirit Stick!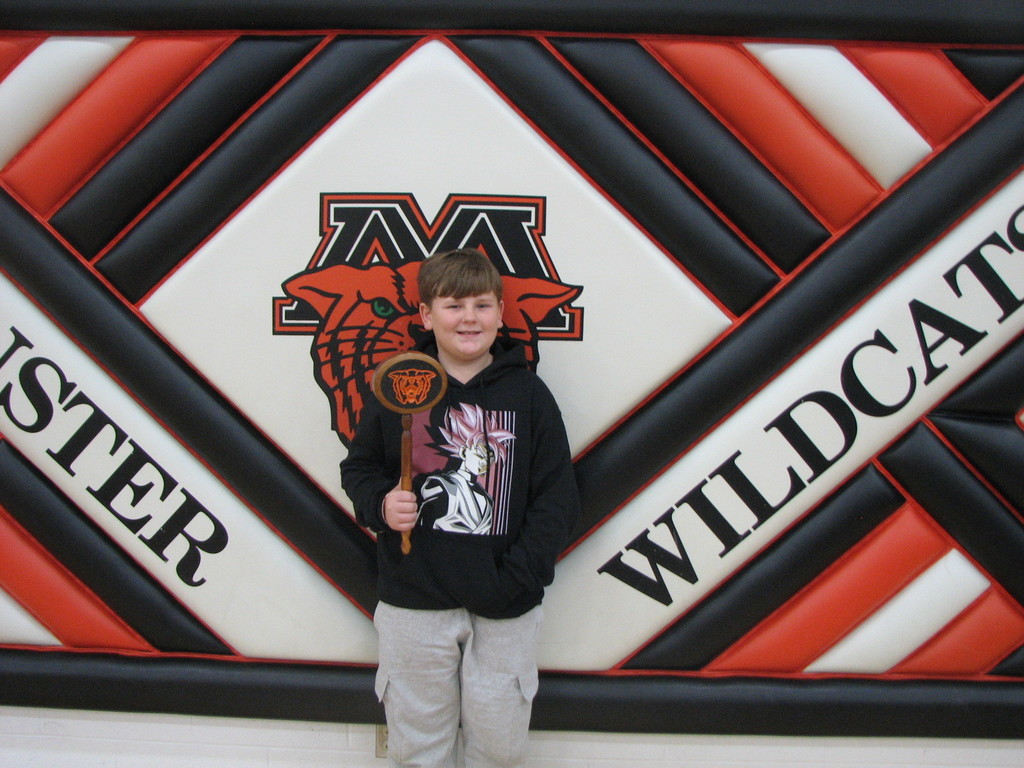 It was a busy day at Minster Schools. We honored our veterans at the annual program and sent our boys and girls CC teams off to state!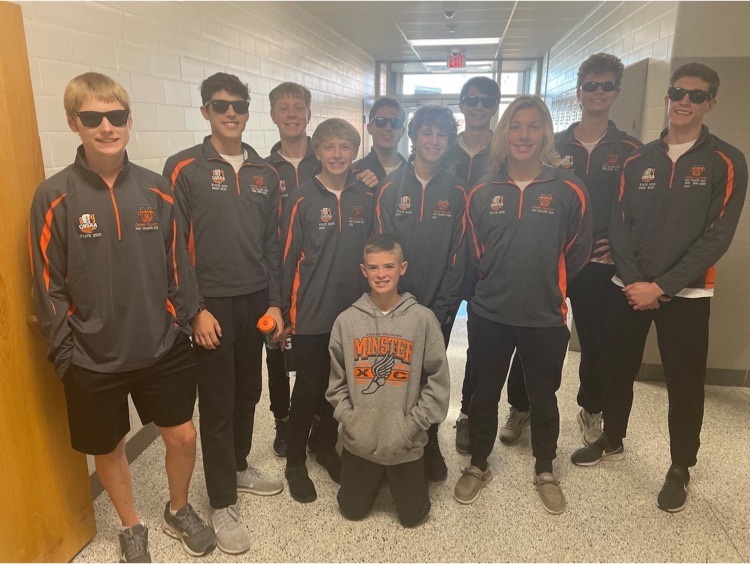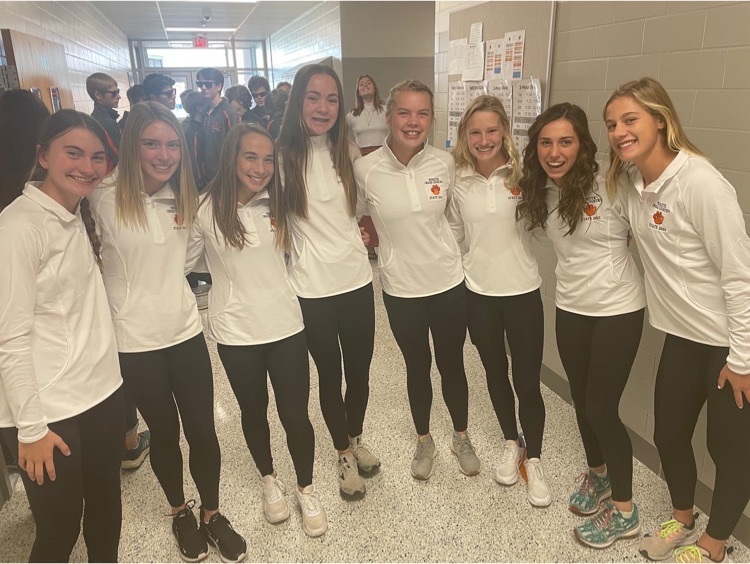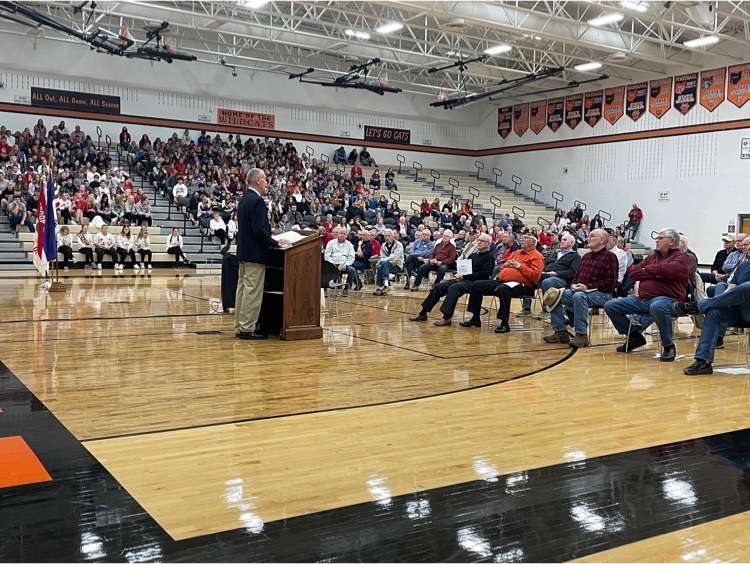 Thank you voters for passing the levy. Your support is appreciated. We will continue the tradition of excellence.

Substitute Teachers are needed at both the elementary and high school level. For the 2021-2022 school year, if you hold a high school degree and pass a background check, you could be eligible to sub at the school. Please contact the Auglaize County Educational Service Center at 419-738-3422 and tell them you are interested in subbing at Minster Schools!
MHS is proud to announce our Cats of the Month for October. Several activities during Cat's Pride time this month focused on respectful behavior. At their conclusion, these students were selected by a vote of our staff and students for demonstrating respectful behavior in and around school. Congratulations to each of them!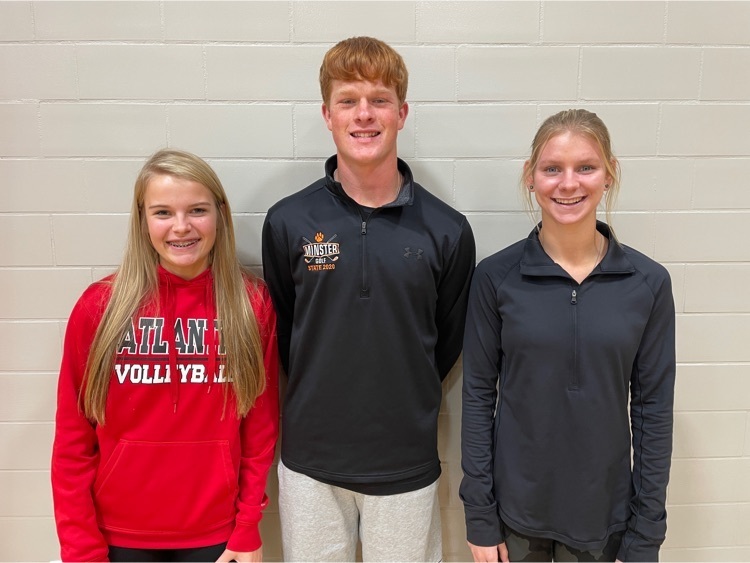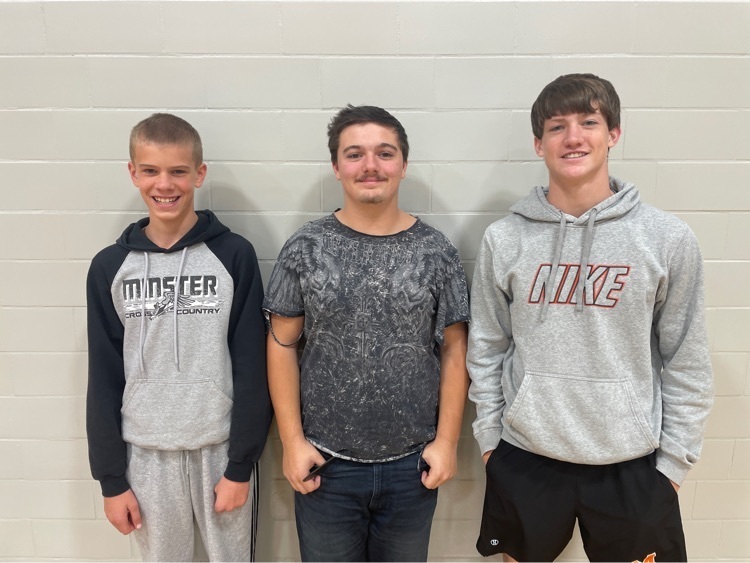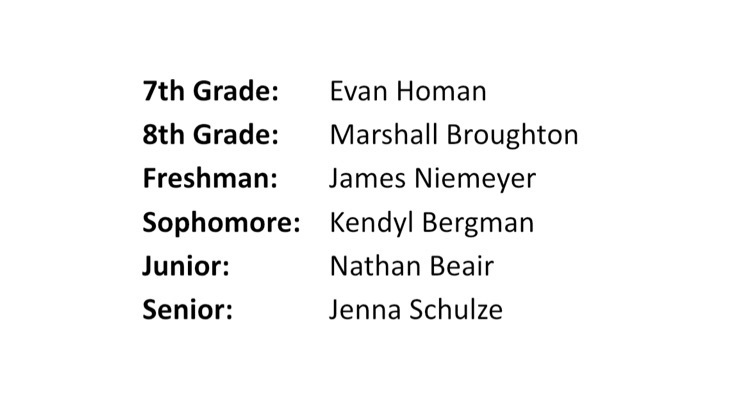 Thanks to everyone who attended last weekend's Make-A-Difference Fest. We're happy to share that the event raised nearly $1100 to benefit both Rustic Hope as well as a local family. Congratulations to these Youth Leadership Club members for organizing the entire event!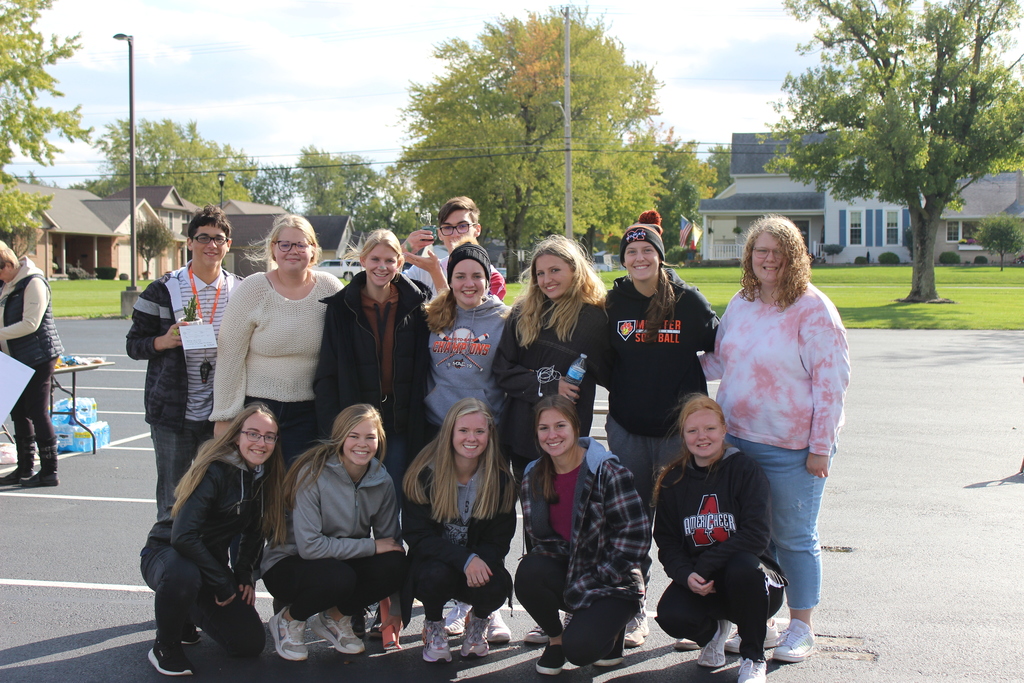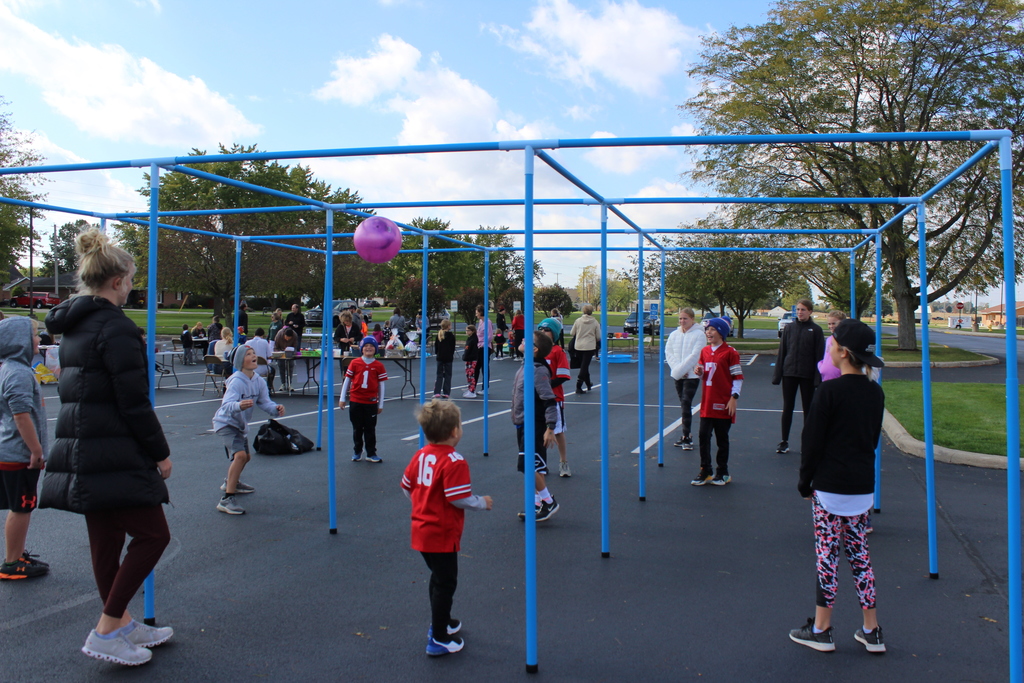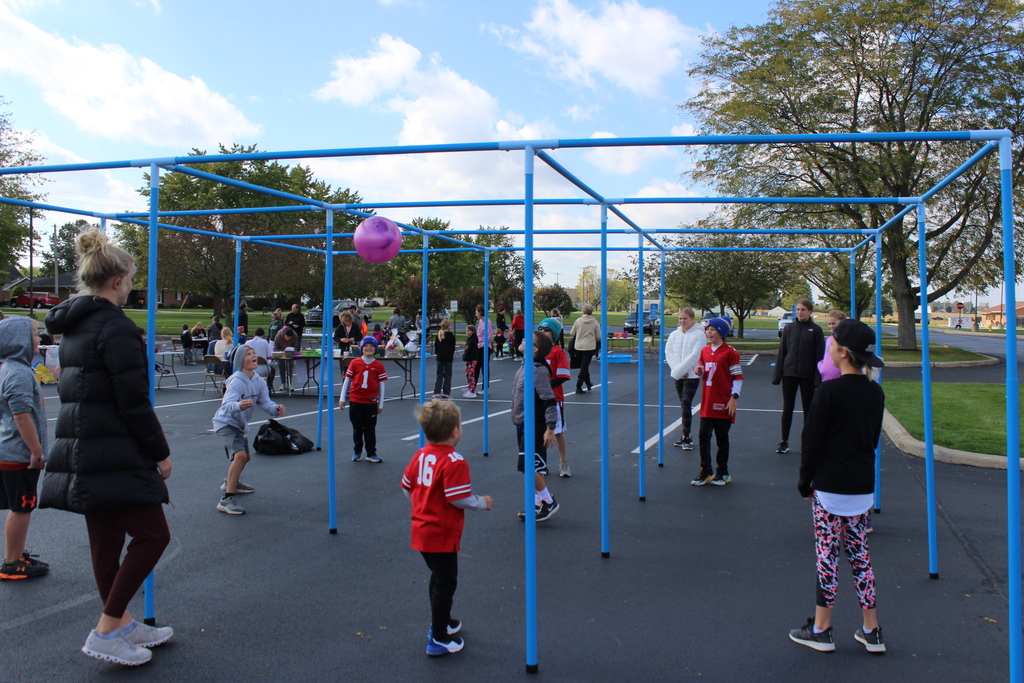 Please come out and support this great cause!
Today our 8th graders visited Arlington National Cemetery and participated in the wreath laying ceremony at the Tomb of the Unknown Soldier.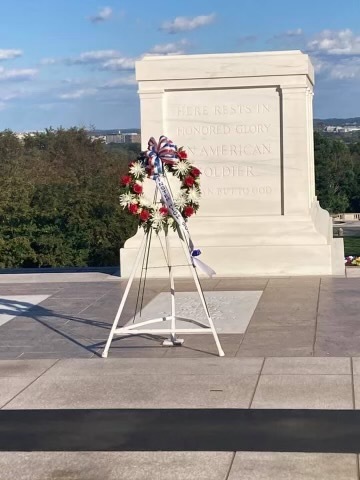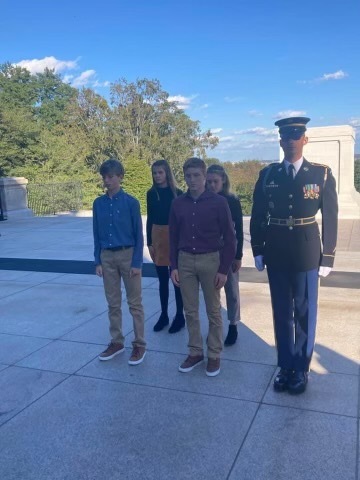 And congratulations to our MHS band on a job well done with this year's Script Cats performance (led by senior Natalie Hoying).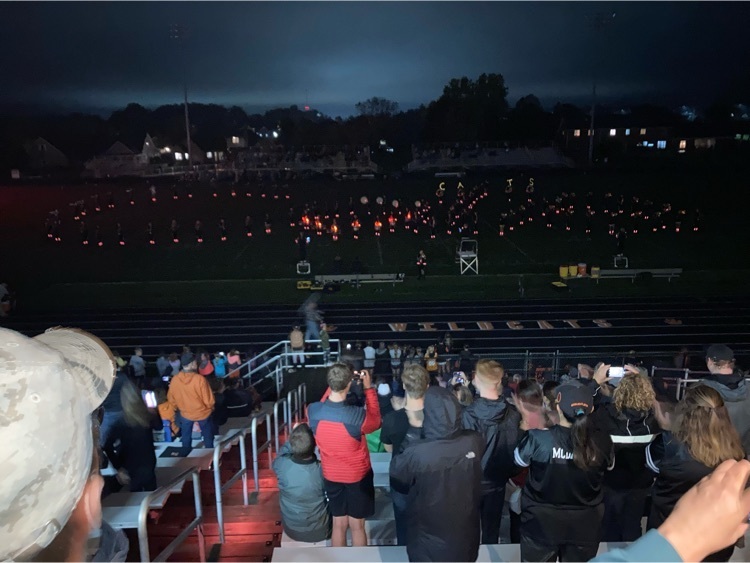 Mother Nature forced our Homecoming pictures to be inside, but the skies cleared in time for an outdoor coronation. Congratulations to 2021 queen Claire Lamm and king Caleb Kies!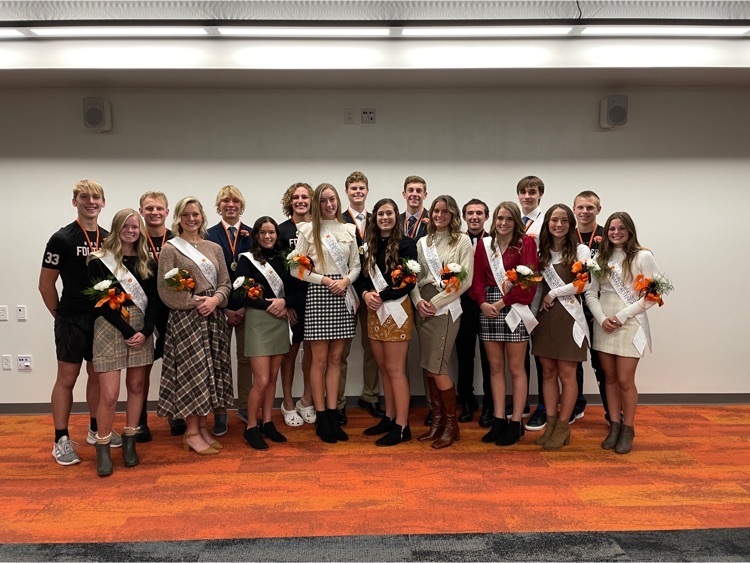 Minster Schools will host a public meeting to answer questions about the permanent improvement levy renewal with an increase this Sunday, October 17 at 7:00pm in the elementary meeting room.
This weekend is your last chance to experience the FFA's corn maze. It will be open from 1:00 to 7:00pm on Saturday and Sunday.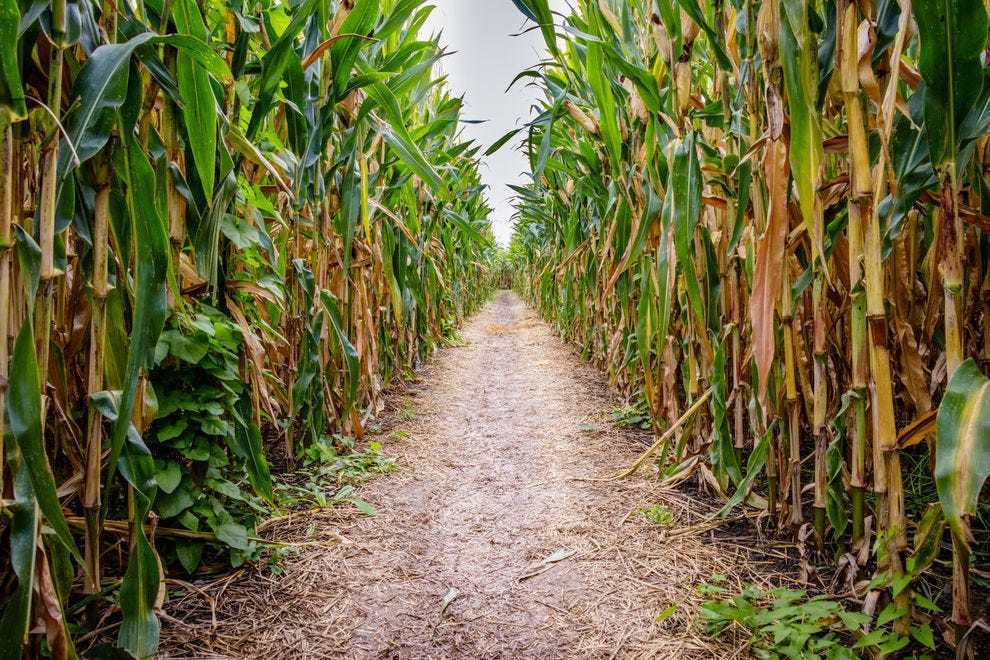 A (very) belated thanks to Brian Seitz of Leugers Insurance for recently speaking to Mr. Helmstetter's Personal Finance classes about income taxes.
Reminder: Mrs. Utrup is hosting Financial Aid Night this evening from 6-8pm in Mrs. Prenger's room. Don't miss out on this chance to learn about financial aid options available during college and work on the FAFSA. Please park behind the high school and enter door #7.
Congratulations to our first students of the month at MHS - our RESPONSIBLE Cats of September!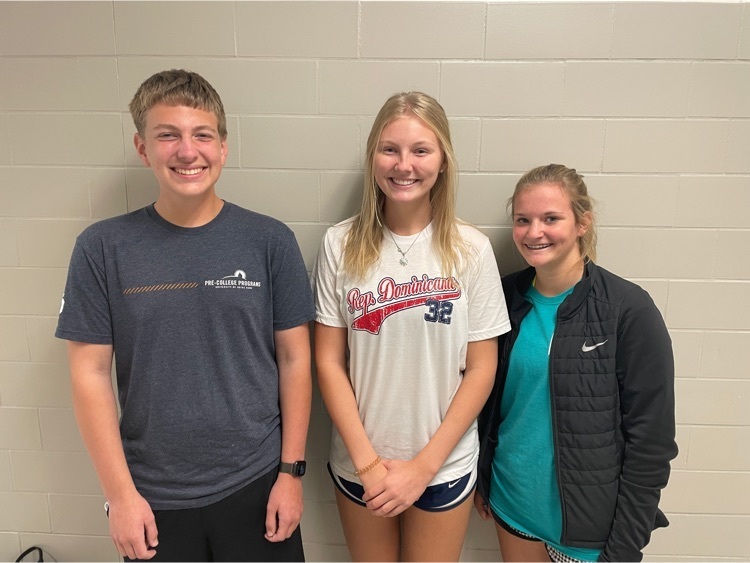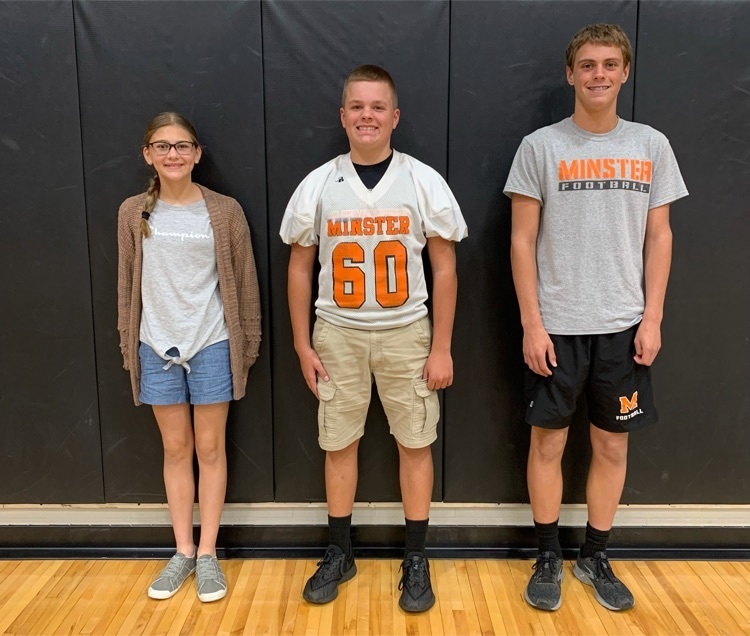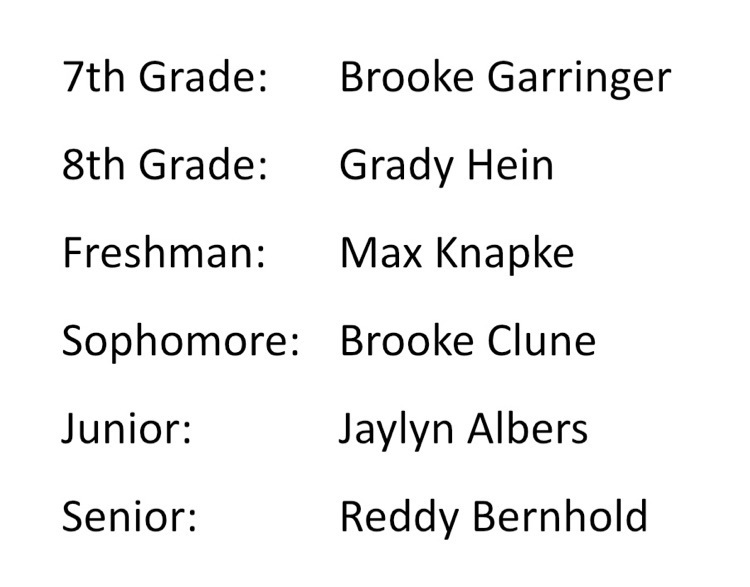 Thanks to Mr. Dave Merritt, Air Force veteran and Senior Plant Director at Danone, for speaking to our 7-12 students about responsibility during Cat's Pride today. Danone also generously offered to sponsor our Cats of the Month program this school year! We'll recognize our first group of students in the days ahead.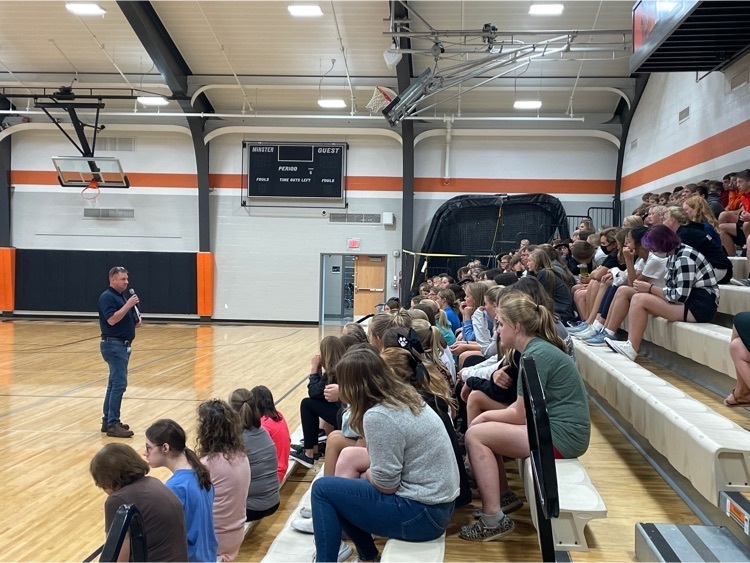 This year's MHS Homecoming court is a sharp looking crew! (Not pictured is senior Riley H.)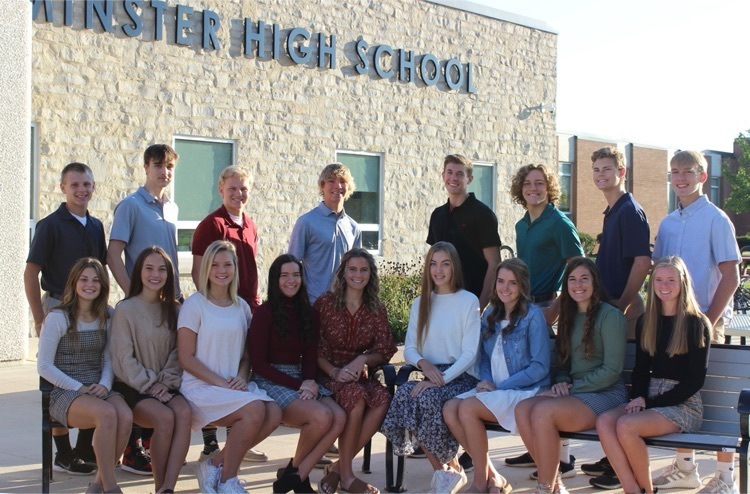 Due to the wet conditions, the FFA Corn Maze will be CLOSED on Saturday, 9/25. The maze will be open on Sunday, 9/26 from 1:00 to 7:00pm.

We are proud to announce Minster Elementary School has been named a 2021 National Blue Ribbon School based on our school's overall academic performance. The high school was named a National Blue Ribbon School in 2019 and now the elementary school joins those prestigious ranks. Congratulations and many thanks to the administration, staff and student body for this accomplishment.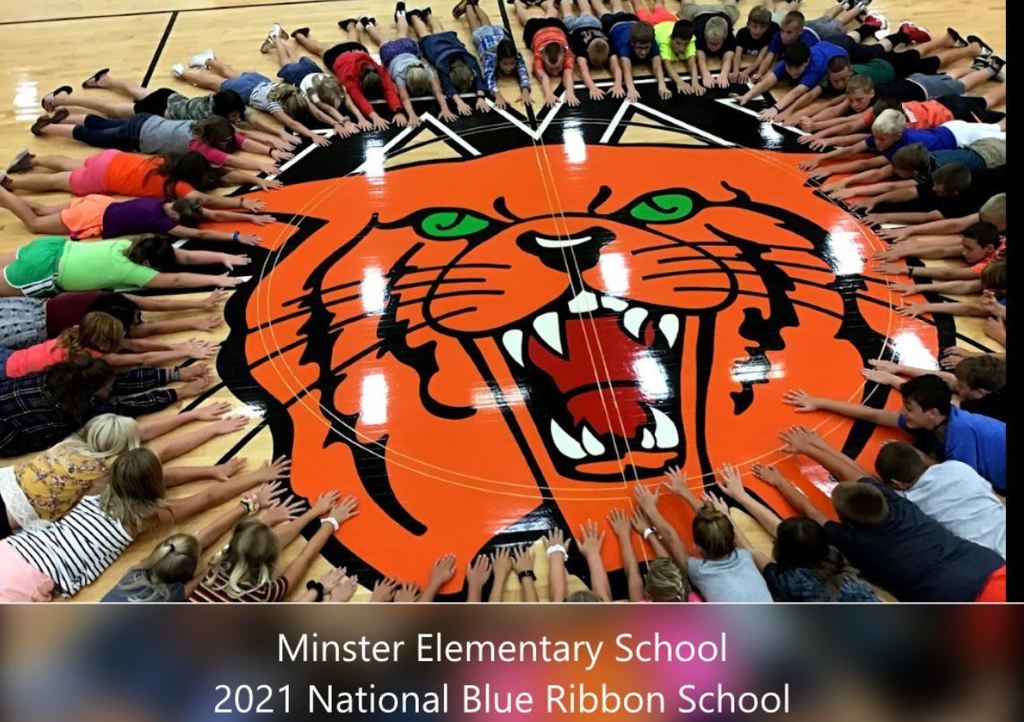 Minster Schools continue to experience telephone line issues. The telephone company is working on the problem. If you need to contact school, please email the secretaries.